Simulation Software Solutions for Vehicle Safety  
The number of physical prototypes must be reduced to meet the challenging time and cost constraints imposed by aggressive vehicle programs. New vehicle designs, especially EVs, are far from traditional vehicle designs and must be ready to meet evolving regulations. Vehicle designers must engineer new concepts faster while proposing innovative solutions to answer e-mobility challenges. This represents a significant roadblock for design teams who must adopt new digital methodologies while meeting or exceeding performance requirements.
The introduction of battery compartments in electric vehicles requires the use of new simulation processes to predict the impact of design decisions on final product performance. The battery's impact on total vehicle weight, mass distribution, and crash response must comply with recent and rapidly evolving battery safety regulations.
To meet these demands, engineers must move away from traditional iterative 'design - test - fix' processes and deploy digital solutions, earlier in the design cycle, to control the risks associated with innovation. Using the most advanced simulation methodology, Virtual Prototyping, engineers can replace physical tests with virtual alternatives, speeding up the development process and anticipating potential issues earlier in their development cycle, thereby counterbalancing the risk associated with innovation. To comply with country-specific regulations, automotive OEMs must adopt a development cycle that can accurately evaluate a design's performance quickly and adjust to new expectations as these regulations evolve.
ESI's Virtual Proving Ground for EV Safety development represents a uniform environment to assess and virtually qualify a design long before a single physical validation prototype is built. Challenging physical tests such as small overlap frontal crashes are accurately rendered, including structural deformations and fractures for newer composite or mixed materials structures and traditional steel constructions. Airbag designs can be virtually engineered, and EVs assessed for battery-critical water crossing & water intrusion tests along with battery crash simulation.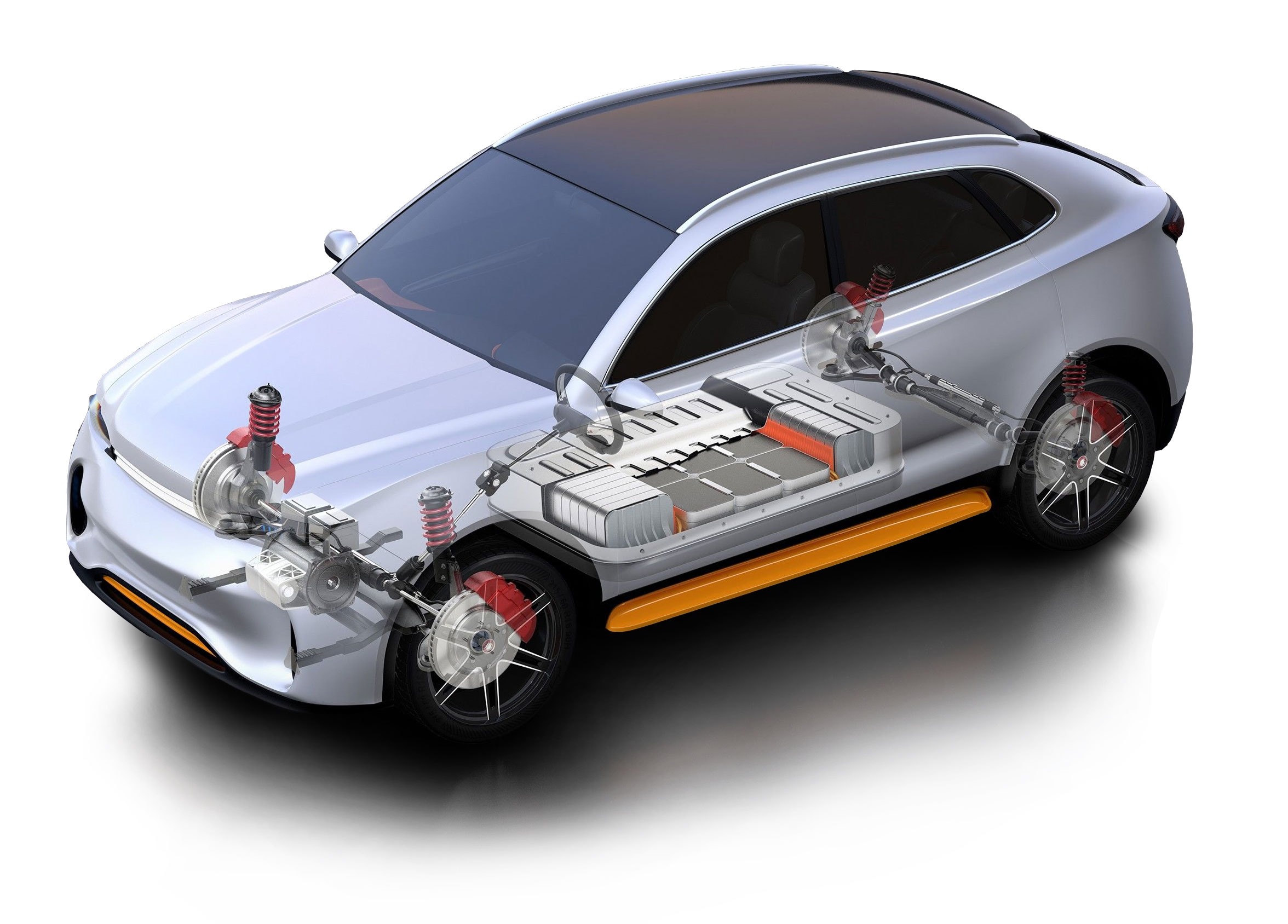 Eliminate Prototypes from Vehicle Crash & Safety Testing
Read this eBook to discover how to realize safe, clean, and efficient development; and achieve certification with only 1 regulatory test before market launch.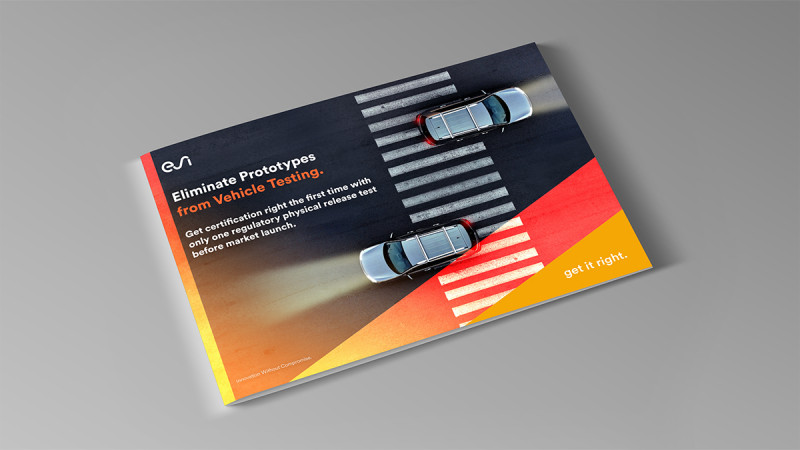 Virtual Prototyping is our gateway to meet SEAT's high-quality indices quickly and profitably. ESI's software and expertise in numerical simulation and material science bring us the freedom we need to reduce the emissions and scrap from formerly physical prototypes and testing vehicles and still achieve the 5-star EuroNCAP rating. This is invaluable and mission-critical for successfully achieving our Green Deal targets.

Xavier Castillo

SEAT
Learn about the

VPS Software

for Virtual Performance Simulation
Discover how automakers ensure maximum protection for occupants and vulnerable road users and get certification right the first time with only 1 regulatory physical release test before market launch. Understand the benefits of working in a virtual test track to get innovative designs right the first time while eliminating physical prototype test for crash analyses.  
Featured Resource:
See what Renault had to say about the impact of crash simulation on validation plan efficiency and prototype cost reduction…