ProCAST


Simulate Sand Casting Processes
Leveraging over 30 years of experience, ProCAST is a best-in-class casting simulation software, enabling foundries to evaluate, validate and master their casting processes, down to fine-tuning multiple process variations. Leading OEMs and several foundries have embraced ESI's casting simulation solution to minimize trials, improve yields and maximise their margins.  
ProCAST integrates advanced physics yet delivers accurate results in a very short time.
Extensive Material Database spanning most alloys (Cast Iron, Steel, Al, Cu, Mg, Ni) and molding materials (Molds, Cores, Ceramics, Filters, Insulation & Exothermic Sleeves) to best support the specific needs of sand & shell casting processes.
Intuitive User Environment with dedicated Foundry Application Oriented Workflows.
Get Ready for the Next Step!
Do you feel well-informed about ProCAST's features for sand casting process simulation? Great! Let's get equipped with pricing and licensing details.
Are you aware that sand casting simulation can help you achieve competitive pricing whilst safeguarding healthy margins? Let's show you how it works in ProCAST.
Optimize Quality & Costs, 

Ensure Castabibility, Improve Gating & Feeding System, Reduce Trials
Here's an overview of the benefits that our casting simulation software brings to the sand casting foundry teams of manufacturing engineering, production, and quality:
Estimate castability risks early by facilitating 'Design for Manufacturing', and bridging the gap between OEMs and their suppliers​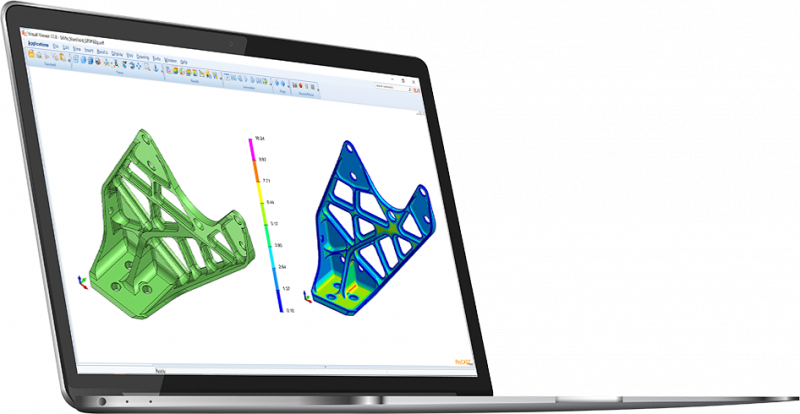 Enable co-design to achieve the best castability
Evaluate numerous design alternatives at an early stage (including materials influencing quality specification)
Assess critical areas to achieve specific mechanical characteristics
Reduce process development time to produce sound casting with optimal costs and lead-time 
Enable simulation-based design for manufacturing processes 
Find the optimum molding layout, maximizing metal-to-sand ratios
Design the right feeding and gating systems maximizing the yield
Assess new materials thanks to integrated Thermodynamic Databases computing material properties based on the user-defined chemical composition​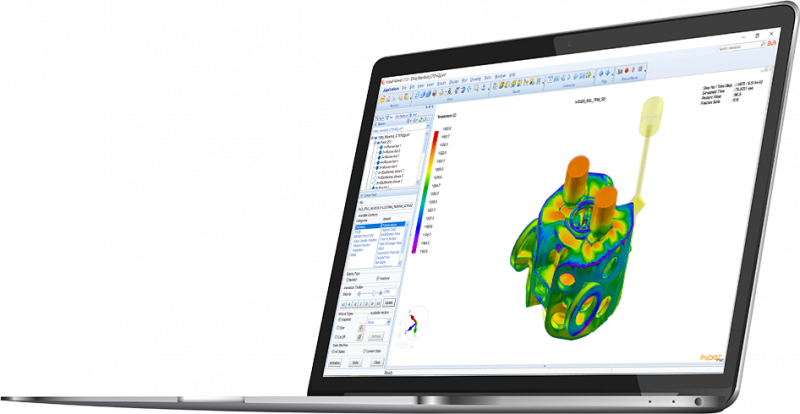 Achieve desired part integrity from the first produced part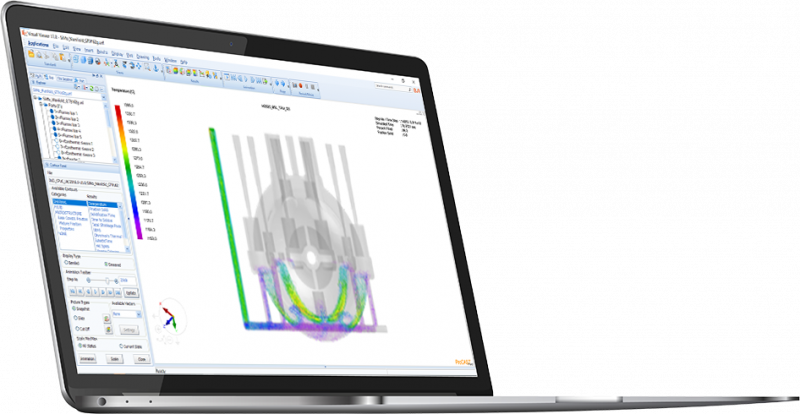 Simulate filling sequences
Prevent mold erosion risks, enable inclusion tracking
Reduce scrap rates by avoiding defects, including porosity defects
Predict the effect of expansion on porosity for cast iron
Determine the right production process window
Track residual stresses, control dimensional tolerances
Assess critical areas to achieve specific mechanical characteristics
Predict part performance down to its microstructure
Use dedicated micro-models for grey iron, CGI, guctile iron, and Ni-resist alloy grades
Simulate expansion depending on the grade of cast iron (chemical composition), metal treatment (inoculation), and cooling rates (microstructure evolution) 
Investigate mechanical properties
Anticipate the effects of heat treatment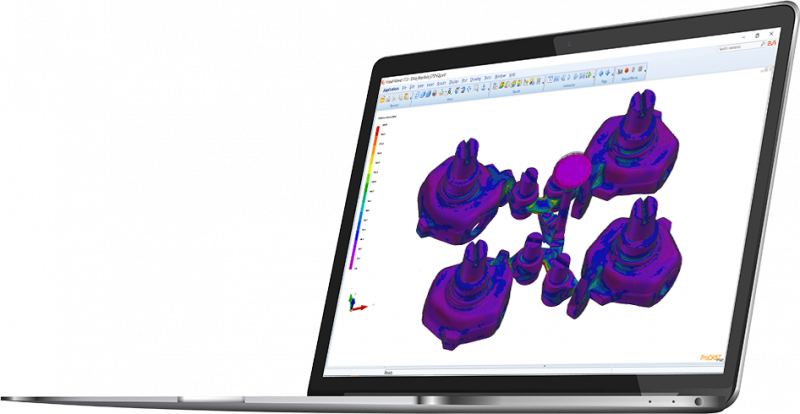 ProCAST empowers Ironcastings to

achieve "rightweight" parts while reducing material costs
Ironcastings SPA is an Italian foundry specializing in the manufacturing of casting parts made of grey iron, ductile iron, and austempered ductile iron (ADI). Using the ProCAST software for sand casting simulation for a particularly complex part has helped the company solve metallurgical problems, and save around 0.3€ per kilo of the final net weight of the casting, translating to overall savings of over 400,000 Euros annually.