In the race to bring electric, autonomous and connected vehicles to the marketplace, OEMs are facing a difficult puzzle: increasing efficiency of the existing transportation paradigm and also getting their next-generation concepts to market faster. State-of-the-art simulation technologies are already widely used in the industry, and yet the tasks at hand are so complex that the extra degree of freedom and confidence in vehicle development has become mission-critical for winning in the new technological world.
With Virtual Prototyping, you design your next vehicle by making smarter decisions, validating vehicle performance without real prototypes, preparing for manufacturing before you cut a single piece of steel, and pivoting to drive towards multi-process, multi-material assembly. With the Hybrid Twin®, you pre-experience the performance of your new CASE technologies, gain confidence, and ensure the customer's trust prior to market launch and throughout the lifecycle. Together with our cross-functional teams of vehicle engineers, manufacturing experts, and data architects, we bridge the gap between virtual and real – enabling you to turn the corner on your vehicle development.
Is there really a proven alternative to cut cost and time for pre-production prototypes?
Yes. Today it is possible to conduct thousands of tests, investigating different options and design variants, and making the best trade-offs [all virtually], before design freeze, and ultimately obtaining 5 stars at the EuroNCAP. We did this with Skoda.
Can I design cost-effective sound insulation specifications early in the development process?
Yes. Sound insulation lay-ups can be predicted and assessed for brand and weight targets early in the design process. Acoustic targets can be cascaded to Tier 1 suppliers in the form of vibrio-acoustic models.
Can I really say "no thank you" to physical testing?
Yes. You can validate the reliability of your vehicles and parts faster than ever and accelerate your program timeline. All you need is the ability to work with real results, virtually, and build a global, single-core model that covers all engineering domains. We did this with Farasis.
Can I eliminate the many uncertainties in vehicle design and assembly?
Yes. Today it is possible to integrate and build your next vehicle 100% as planned and achieve ROI in as little as eight months. Engineers step inside an immersive virtual production environment, perform a walkaround of their assembly environments at a 1:1 scale, interact with the various components, and experience what they cannot see – this is mission-critical for industry 4.0 manufacturing. We did this with Fiat Chrysler.
Can ESI help me overcome the performance limitations of vehicle batteries?
Yes. It's possible to virtually test every aspect of battery performance from safety and range through to durability and second-live scenarios. This becomes even more exciting when you think of regulating in-car-temperature depending on traffic and weather conditions or avoiding downtime for your fleet by predicting car maintenance based on real-time performance indicators. With this extra degree of freedom to influence the aging and behavior of your vehicle, at any stage and in any situation in its life, you can truly create the future of mobility. ESI's Hybrid Twin™ does this.
Your Solutions

for Creating a Personal, Powerful, and Safe Driving Experience
From vehicle engineering, manufacturing, and assembly operations to service process engineering & maintenance, define and deliver safe and reliable vehicles and production processes that result in the highest product quality and life-time performance - with nearly zero physical prototypes. Increase the efficiency of the existing transportation paradigm and lead the race in the new age of technology.
Read on to find out more about the main value propositions that we offer in the fields of pre-certification, pre-experience, smart manufacturing, and man-machine-interaction (Human-centric).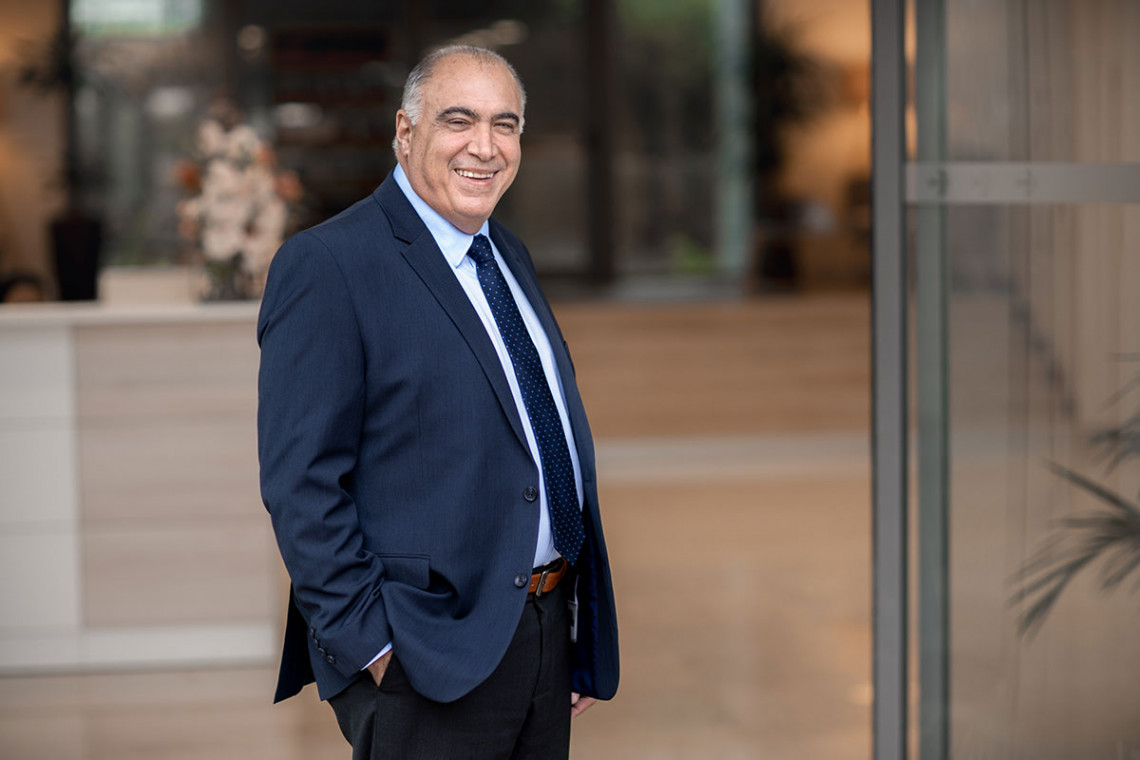 All over the world, suppliers, manufacturers, and engineering partners use ESI's solutions to design and optimize future mobility on the ground, e.g. Alstom Transport, Autoliv, Bombardier, Bertrandt, Continental, Daimler, FAW Volkswagen, Faurecia, Fiat/Chrysler, Ford, General Motors, Gestamp, Honda, Hyundai Group, Isuzu, Jaguar Land Rover, MAN, Mazda, Mitsubishi Motors, PSA Peugeot Citroen, Renault Nissan, Shanghai Volkswagen, Takata, Tata Group, Toyota Motor Corp., Visteon, Volkswagen Group, and Volvo Group.