From construction to agricultural, forestry, lifting & handling machines, metal forming machines, mining & heavy mobile equipment, heavy industry manufacturers need to face not only challenges related to product design, but also product manufacture, product assembly, and even product operations. 
Their aim is to deliver safer, cleaner, and more productive machinery. Doing this at a controlled cost and within set lead times. Thanks to efficient enterprise-wide collaboration. While committing to lifetime performance for the toughest usage conditions.
Customer expectations are expanding from Product Features and Performance to Product Lifetime Performance. Product Performance as-built, as-used, as-operated, and even as-maintained all merge into a single outcome: machinery & equipment must deliver maximum productivity and uptime for companies who operate them.
Safe & Productive

 Human-Centric Operations Powered by Virtual Reality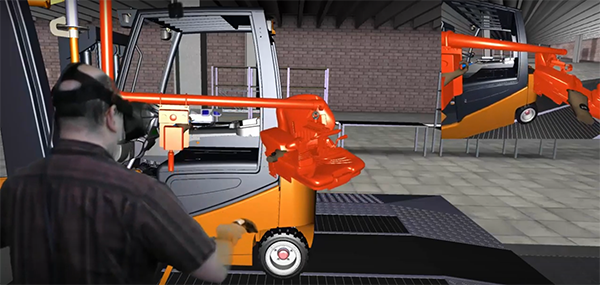 Break the silos between design, manufacturing, and maintenance. Decrease lead times to meet the start of production, at controlled quality and cost. Validate product integration early in a human-centric way. Integrate human interactions at the heart of the factory. Anticipate and optimize human interactions, to protect worker safety and increase productivity while ramping-up production. Develop human-centric maintenance processes early on to secure, speed up and decrease the cost of maintenance. Ensure safe & productive service operations as early as possible.
Virtual Prototyping is Key for Engineers

to Beat Expectations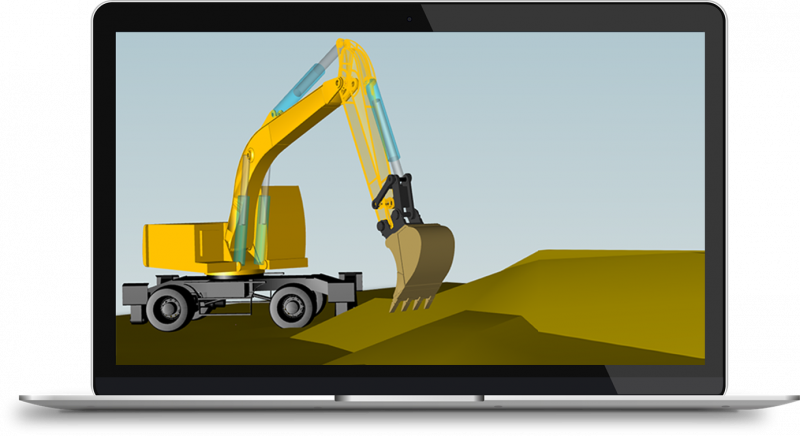 Design for Reality 
Get early confidence over product lifetime performance, even for the toughest usage conditions. Catch up with the growing use of mechatronics and complex systems. Implement the latest electrification and automation technologies, by getting clarity on system design, dimensioning, testing and reliability predictions. Anticipate usage faults and misuse scenarios. Plan for operational durability and misuse. Provide fast & safe driving in rough terrains, including vehicle dynamics and stabilization. Investigate dynamic machine behavior, including for emergency stops and shutdown scenarios. Check for tipping safety. Deliver maximum productivity and maximize lifetime usage.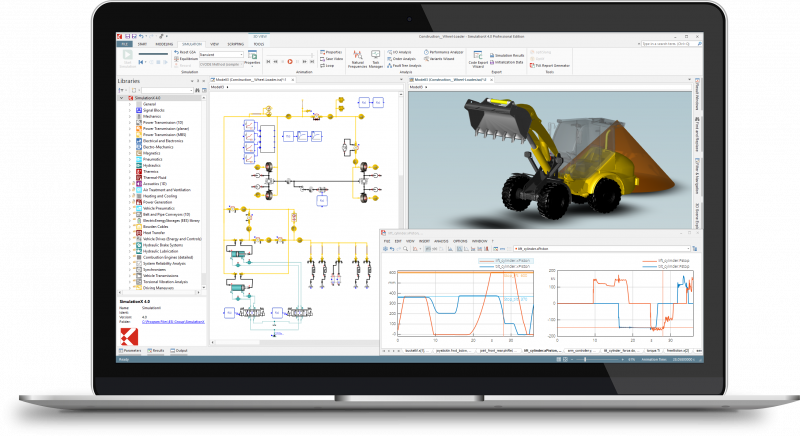 Virtual Proving Ground  
Design safe, clean, and productive machinery & equipment. Cut down on real tests and prototypes. Achieve product pre-certification despite constantly evolving regulations. Face challenges related to product performance across multiple domains, from noise and acoustics to durability. Make sure operator safety and comfort are a priority. Evaluate shocks and vibrations experienced by operators at work. Meet regulations and targets for interior and exterior noise & acoustics. Ensure best possible visibility, reachability, accessibility.
7 Real Benefits of Virtual Prototyping for Heavy Machinery Manufacturers
Discover how a Virtual Proving Ground, Virtual Manufacturing, and Virtual Collaboration and Validation can help you accelerate your time to market; improve uptime, safety, and compliance; reduce complexity and costs; and achieve your sustainability goals.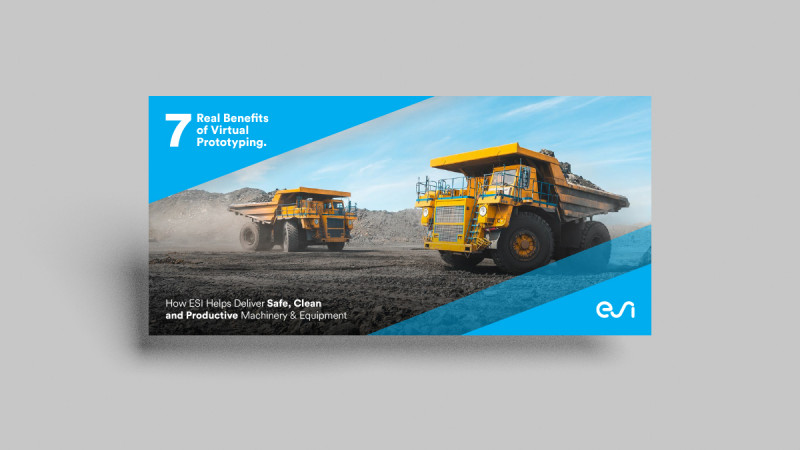 Aim for Zero Defects

With Virtual Prototyping
Boost productivity and production output. Improve production ROI by leaning towards zero defects in production. Secure product quality. Model any manufacturing process from casting to sheet metal forming, composites forming, additive manufacturing, welding, joining and assembly. Improve process parameters, even for the most complex product shape and process. Beat your competitors for new business bids, while securing profitability with fast and easy quotes for new tooling and parts production. Skip physical prototypes for new tools, parts, and assemblies. Anticipate and accelerate start of production. Meet requirements and stay within acceptable tolerances. Understand the physics of materials to deliver promised product quality. Say good-bye to scrapping. Improve sustainability aspects for your production plants.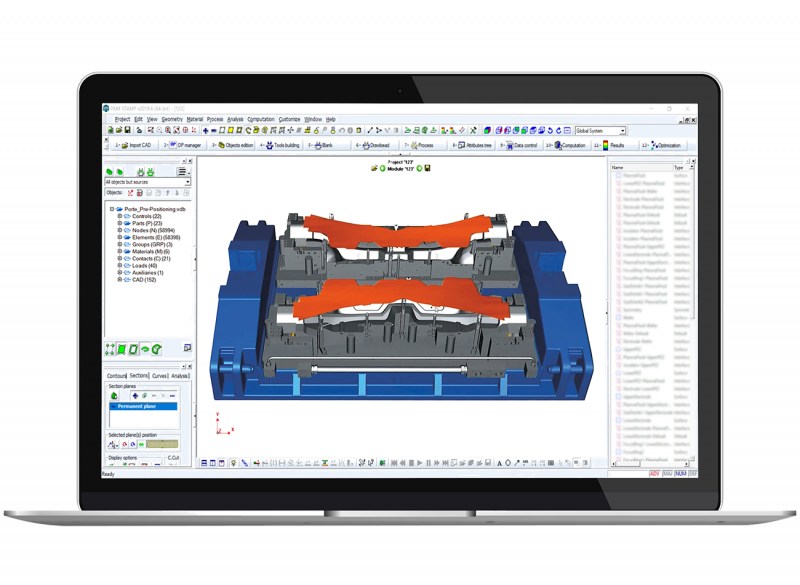 Build on the Hybrid Twin When

Aiming for Zero Downtime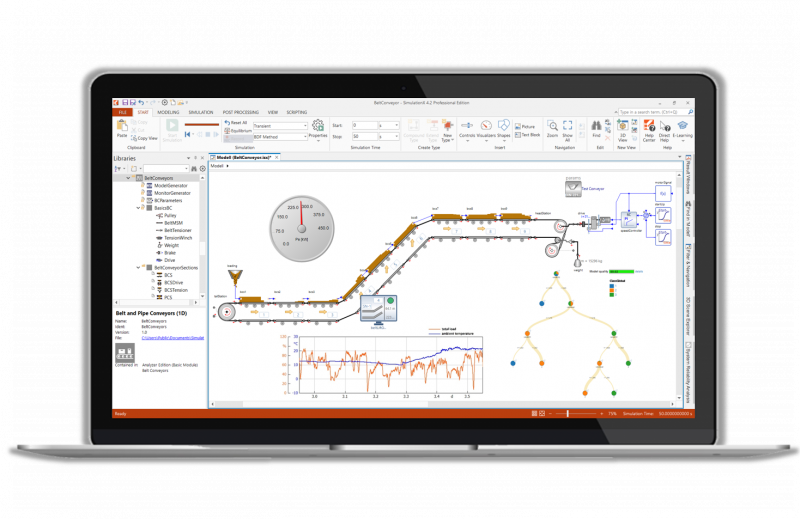 Give your clients maximum uptime. Switch from preventive to predictive maintenance, diagnostics, and prognostics. Expand your mindset: switch from PLM to ESI's Product Performance Lifecycle. Build your very own Hybrid Twin, leveraging the physics of materials and data gathered from sensors. Make the right decision at the right time to protect your assets.
New eBook: Pioneer Innovation with Virtual Prototyping.
Discover ESI's virtual proving ground, virtual manufacturing process chain, and collaborative workflow solutions that power the design and manufacture of clean, safe, and productive heavy machinery. Learn how your peers are already reaping the rewards and how ESI can help you can innovate without compromise. Get our latest eBook now.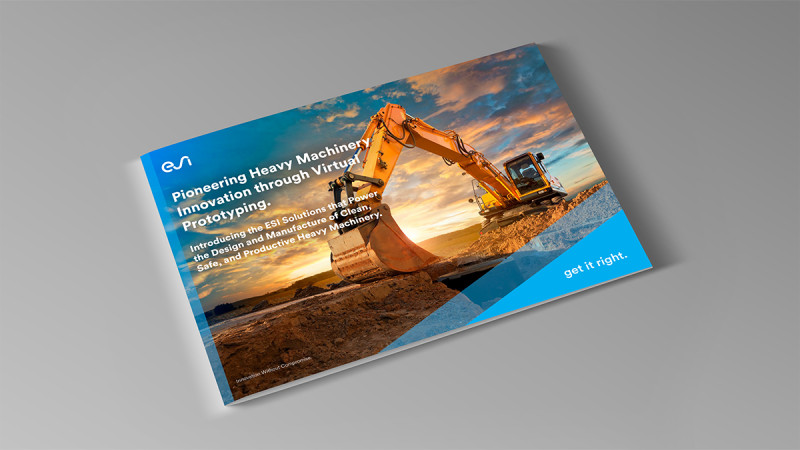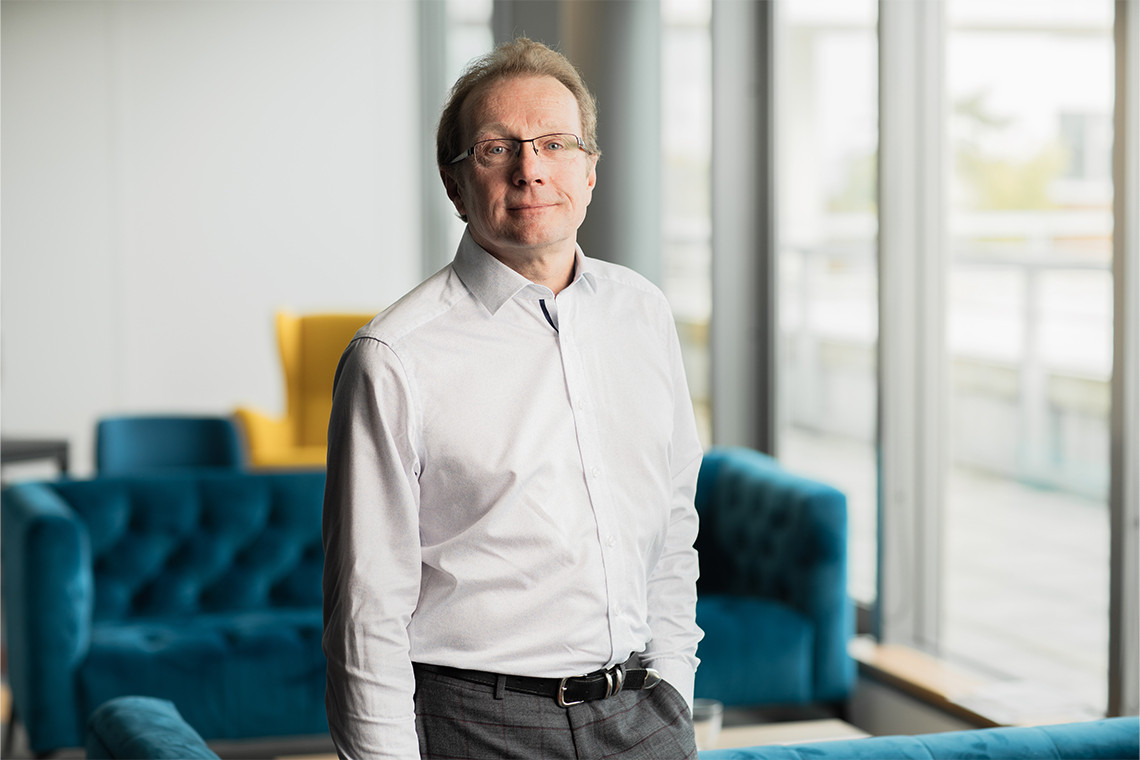 Virtual Prototyping in the Heavy Industry is

Trusted By
All over the world, suppliers, manufacturers, and engineering partners use ESI's solutions to design and optimize heavy machinery, such as ABB, AP&T, Arcelor Mittal, Bosch Rexroth, Caterpillar, CNH, Epiroc, Fuji Electrik, Gabler, Hitachi, John Deere, Jungheinrich, Komatsu, Liebherr, Lenze Drives, Mitsubishi Electric, Palfinger, Putzmeister, Romonta, Siemens Minerals, Siemens Large Drives, Tenova Takraf, United Technologies, and Voith Paper.