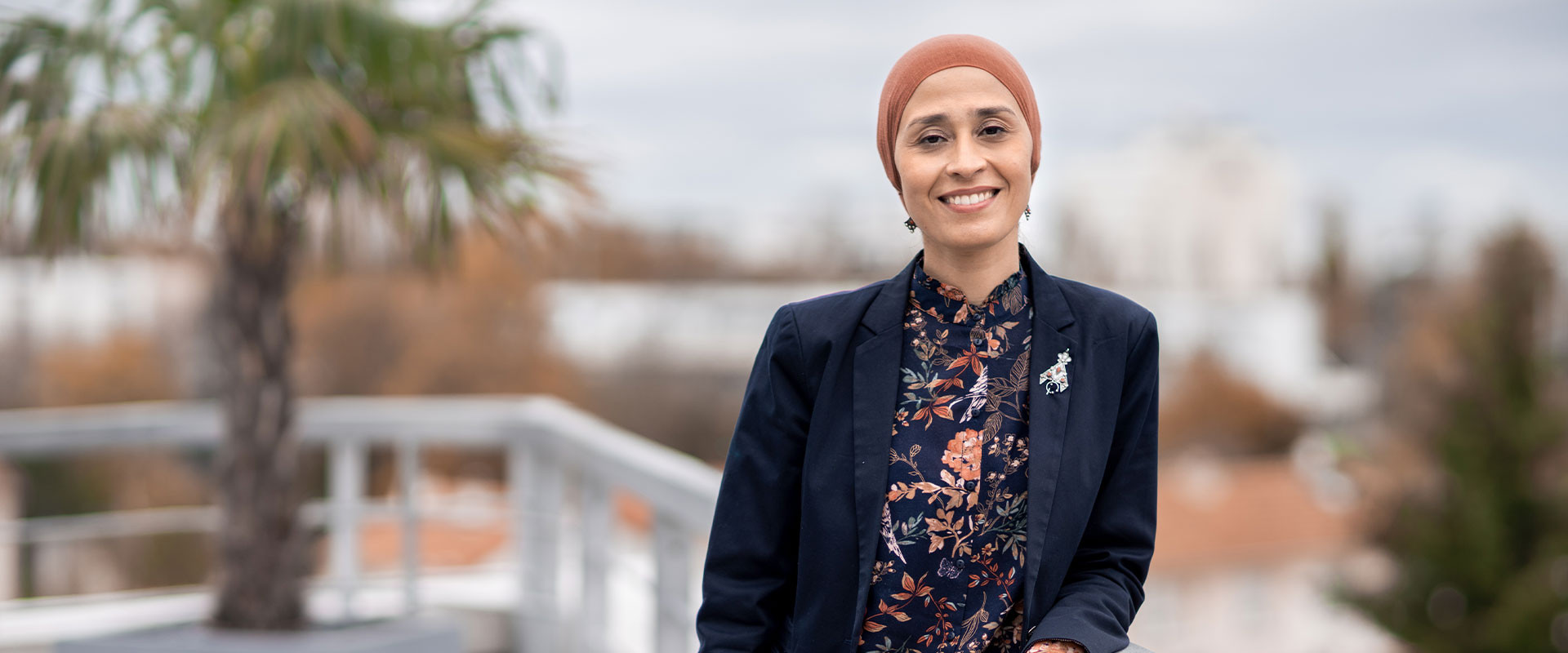 We are committed to helping our customers create a safe, clean and productive industry, and we need your help! By offering a wide range of international employment opportunities and synergies between different jobs and industries, ESI is an attractive leader in the world of virtual prototypes.
We make it a point to hone in on your expertise, develop your talents, and encourage leadership so that we can build an even stronger ESI Group together.
The Group has offices in more than 20 countries, employing more than 1,100 worldwide. Whatever the location or job title, we guarantee our commitment to your passion.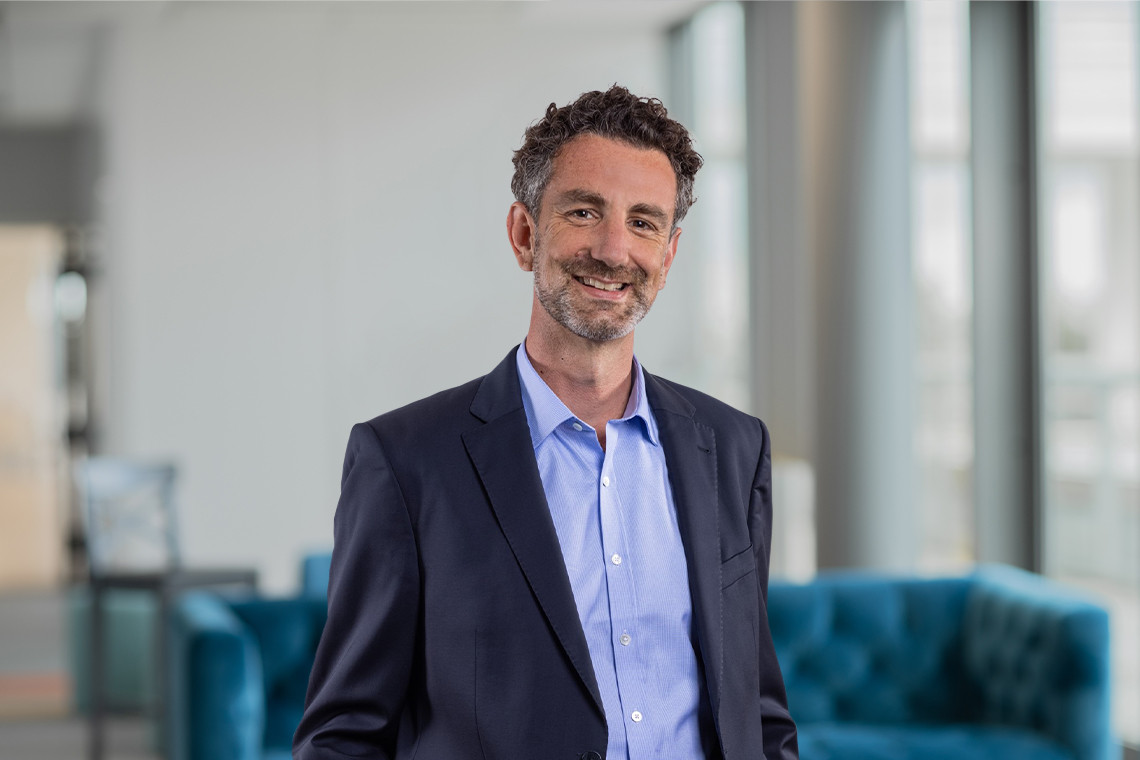 The strength of a team is in each of you ...
It is our differences that bring us together.
It is our differences that make our ideas more meaningful.
It is our differences that create a team that is one of a kind.