Successfully managing global energy supply is crucial to all infrastructures and the maintenance of society worldwide. Energy production and distribution involve many industries whose main challenges today revolve around productivity, continuity, safety, and reliability.
Our customers in the Energy and Power sector face a number of continuously evolving challenges that range from addressing safety, environmental and sustainability issues to managing financial risks and tighter technical requirements. Companies have to comply with increasingly complex regulatory requirements and improving operational performance. Addressing these issues relies on ad-hoc engineering modeling methodologies that must accurately tackle operational and accidental events applicable to the production and transportation installations. Therefore, effective realistic modeling is paramount to staying competitive. Effective realistic modeling calls for a high level of innovation.
Virtual Prototyping Solutions for the Energy Industry
Those, who create and supply energy are facing a complex puzzle: pursue innovation and risk disruption, or cling onto processes that are running smoothly but don't match today's expectations? Will the venture into digitalization turn into proven value and ROI? Well-aware of these challenges, ESI's commitment is to help manufacturers and operators of energy technology, from conventional sources to renewable ones, implement the right digital tools that empower them to innovate and operate efficiently with confidence.
Manufacturers, distributors, and suppliers in the energy field use ESI's solution for an 'as-built' and 'as-operated' modeling of equipment for the evaluation of performance, the optimization of maintenance plans, and the dismantling of obsolete installations. From Oil & Gas to nuclear and windmills, with over 30 years of experience in the energy field, ESI's extensive suite of software addresses various disciplines answering the stringent needs in this multifaceted industry.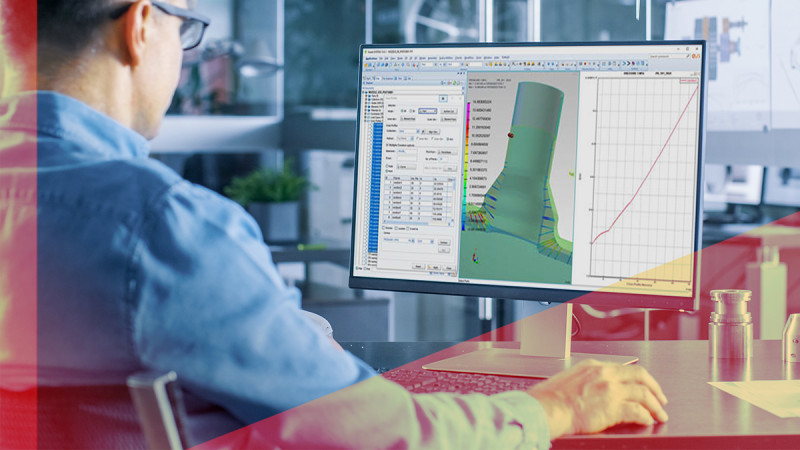 ESI Group announces the sale of SYSTUS software and related engineering services to Framatome.
Read the full story HERE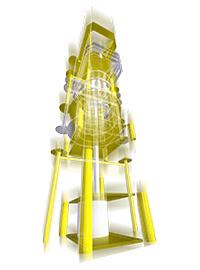 Design Performance and Integrity Assessment in the Oil & Gas Industry
Prediction of equipment performance under extreme conditions to reduce outages and repair costs in the Oil & Gas industry. ESI's Virtual Prototyping approach encompasses the accurate prediction of in-service and accidental loads, the performance evaluation, and the integrity assessment including the influence of manufacturing the components.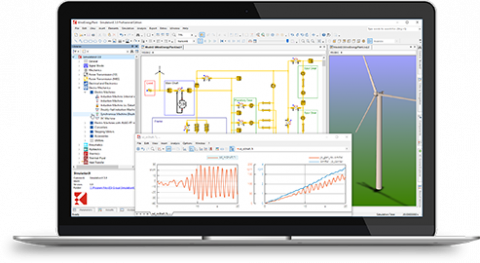 Developing and Virtually Testing Windmill Technology
Predict performance and risks related to mechanical equipment and optimization of manufacturing processes of windmill components. Reach the optimal health monitoring for wind turbines and reduce operation and maintenance costs while ensuring high performance.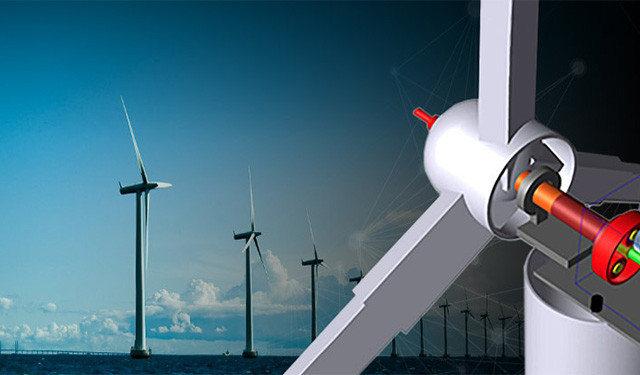 Reaching the optimal health monitoring for wind turbines and reducing operation and maintenance costs while ensuring a high level of performance remains the biggest challenge for Wind Farms. Today, new approaches allow you to alleviate remaining gaps (e.g. data availability, representatively, and physical behavior) and address the specificities of each farm.
In this webinar, we highlight how the coupling of physics-based model with data analytics and machine learning enriches turbine monitoring and opens new fields for Wind Farm owners in their predictive maintenance strategy.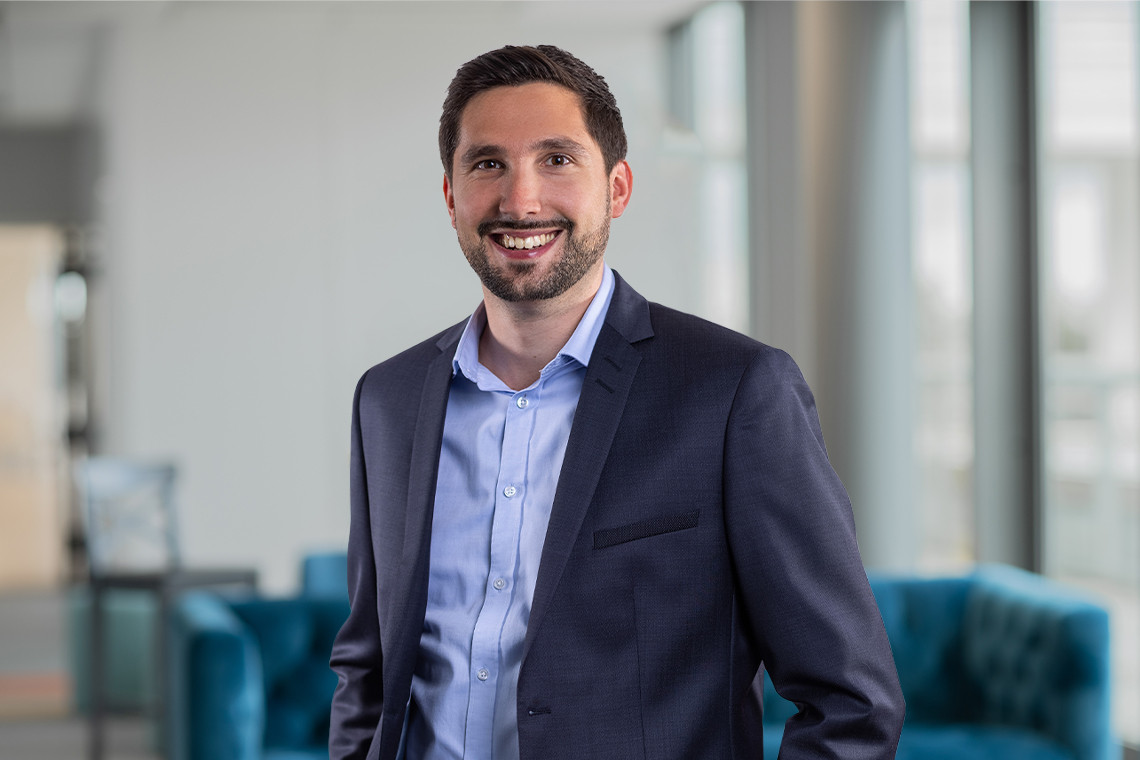 Virtual Prototyping for Energy Technologies

is Trusted By
All over the world, suppliers, manufacturers and engineering partners use ESI solutions for designing and optimizing energy systems, e.g. ABB Automation, Aker Solutions, Caterpillar Energy Solutions, Eaton Industries, EDF, E.ON Energy Research Center (RWTH Aachen), Framatome, Fuji Electric, GE Jenbacher, Mitsubishi Electric, Mitsubishi Hitachi Power Systems, NEC, Robert Bosch, Siemens, SKF, Vaillant, VEOLIA or Voith Hydro...