16 March 2021
France, Paris

Alina Kojemiakina
Alina.Kojemiakina

[at]

esi-group.com
NEW DATE, NEW FORMAT: March 16th, 2021 / ONLINE
 
The ESI LIVE France will take place on March 16th, 2021 in a digital format.
Regardless the industrial domain in which you develop your future industrial products or equipment, the environment you are working in becomes more complex. As a manufacturer or a supplier, you are facing many technological challenges when working to meet your customers' expectations in terms of quality, robustness, safety, and delivery time.
With the rise of the outcome economy, the performance of the product in service becomes more important than the product itself. Facing these challenges, our vision consists in supporting you with the implementation of disruptive digital solutions allowing you to reach the objective: Zero Test, Zero Prototype, Zero Downtime. The technological and economic benefits are tangible: faster time to market, improved product performance, increased operating life of your product and reduced costs (engineering, manufacturing, maintenance). If you want to boost agility and push innovation without sacrificing safety and quality, we invite you to engage with us.
Save the date for this unique ESI LIVE France and join this convention. We will be pleased to meet you during this conference which we are proud to organize, and which will be the occasion to gather some of the major industrial actors and experts of digital transformation allowing the elimination of tests, physical prototypes and service downtime.
Access your dedicated Industry Track
Industry sessions with presentations to see how leading companies have embarked on profound transformation leveraging virtual prototyping and Hybrid Twin™. They will share their journey to connect design, manufacturing, certification and operations in-service to commit to socially ambitious "outcomes".
Automotive
Current automotive engineering and manufacturing processes are changing in line with new regulations and requirements surrounding approvals and certification of innovative mobility solutions. We will be discussing the innovations related to technology driving lightweight structural design, thermal and acoustic comfort, interior design in order to optimize the performance of the vehicles.
Aerospace
The aerospace industry also faces challenges to reduce its environmental footprint and become more sustainable while supporting market growth. We will be discussing how our prototyping solutions allow to design, evaluate, produce and operate devices and their industrial systems while contributing to respond to these challenges.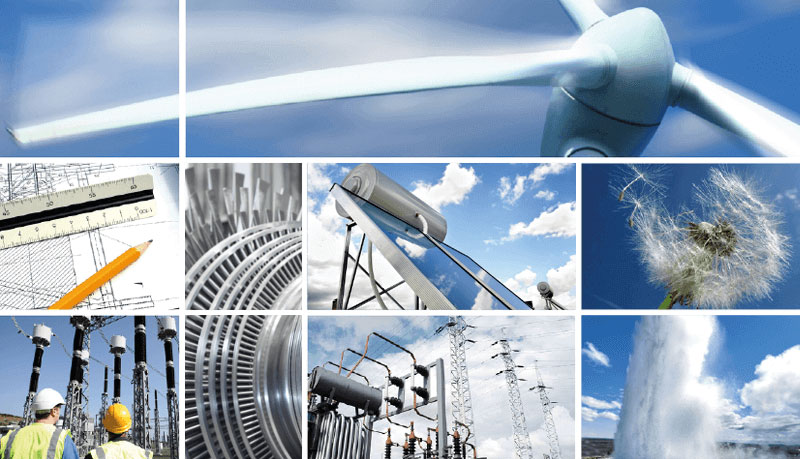 Energy
Companies have to comply with increasingly complex regulatory requirements while improving operational performance. Addressing these issues relies on ad-hoc engineering modeling methodologies that must tackle with accuracy operational and accidental events applicable to the production and transportation installations.
The digital experience with ESI LIVE France
How will the digital event work?
The event platforms for ESI LIVE France will be Attendify and Zoom. Within these platforms you will be able to join interactive sessions, enter private chat rooms, enjoy available content as well as live presentations and you will be offered various chat functions.
How does Attendify work?
Attendify is very intuitive and runs straight out of your web browser. In addition to the web platform we recommend to use the Attendify App as well as it offers further features like Q&A, Group Chats or Ratings & Reviews for sessions.
Attendify works best in the following browsers: Chrome and Firefox 
What's included in the event platform?
Enter live from your devices
Connect and network with other attendees
Live chat function to interact and ask questions
Build your profile, link your social media accounts
Explore the sponsoring and exhibition area
Why you should be part of it :
Meet industrial and academic experts who are considered as reference in their areas of expertise
Explore our solutions' range of applications by industrial sector
Discover synergies through the combination of development tools
Discover synergies and combinations of our solutions, amplify them within your projects and benefit from the associated gains
Join us for this inspiring convention that will encourage networking and discussions on current and upcoming industrial topics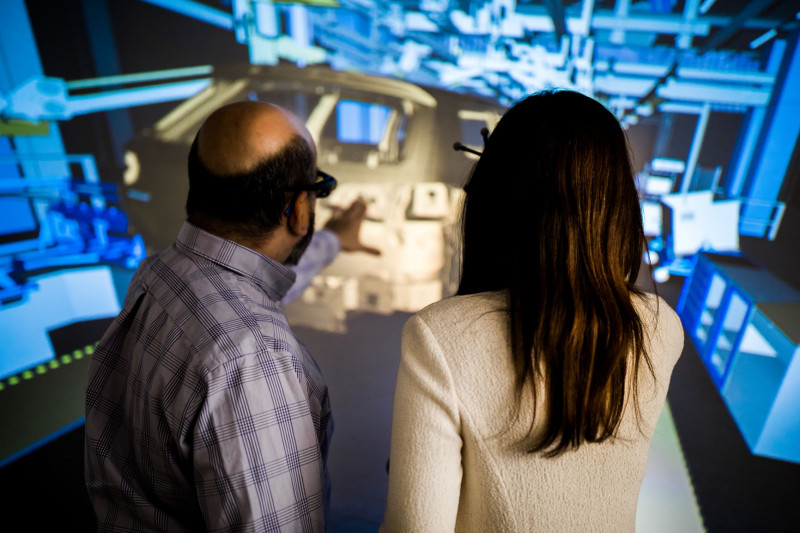 Interested in Becoming a Sponsor?
We have sponsoring opportunities from which you can easily choose those appropriate for your company or combine various options. Please feel free to contact us for further information or individual sponsorship ideas. We are looking forward to receiving your order form. For all questions regarding exhibition and sponsorship please contact Alina.Kojemiakina [at] esi-group.com.

Alina Kojemiakina
REGISTRATION
This event is free of charge.
PLEASE NOTE: CONFERENCE SPEAKERS ARE REGISTERED FOR THE CONFERENCE AUTOMATICALLY. NO REGISTRATION NEEDED!