ESI LIVE France 2021 - Session Aéronautique & Spatial

ESI LIVE France et sa session consacrée à l'industrie aéronautique et spatiale réunit des leaders de l'industrie ainsi que des start-up, parmi lesquels EXPLISEAT, SAFRAN, MBDA, LATECOERE, LIEBHERR Aerospace ou FLYING WHALES ... 
En capitalisant sur l'adoption de technologies de simulation avancées pour la conception et la fabrication, ces entreprises ont pu prendre des décisions par la mise en place de processus de validation virtuelle au plus tôt, permettant d'améliorer de manière significative la qualité, la sécurité, la fiabilité et les coûts d'exploitation des produits. 
>>> Les thématiques abordées à travers les présentations industrielles sur la manière dont nos solutions de prototypage virtuel permettent de concevoir, d'évaluer, de produire et de mettre en conditions opérationnelles les appareils et leurs systèmes industriels.
Aperçu des présentations | Session Aéronautique & Spatial
Intervenants
Dr Mathieu FRANCOIS - Sokaris Ingénierie
Head of Research & Innovation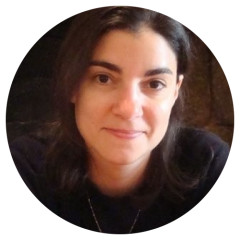 Cécile CABANE - ESI Group
Pre-certification & Validation engineer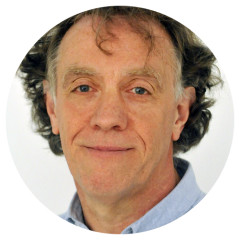 Luc Penazzi - IMT Mines Albi - Institut Clément Ader
Enseignant chercheur
Session animée par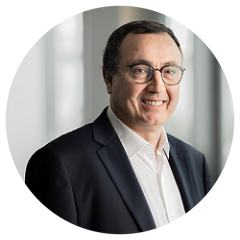 Slaheddine Frikha
Aerospace Industry Director, ESI Group
Présentations en Replay | ESI LIVE France 2021 
In case you don't see the form or can't register please follow this link.