GIFA 2023 - 15th International Foundry Trade Fair with Technical Forum | ESI Group
12 June 2023 - 16 June 2023
Germany, Messe Düsseldorf
visit website
Booth H44 / Hall 11
Aynur Haghighi
aynur.haghighi

[at]

esi-group.com
Cast All Your Parts Right the First Time 


with ESI's ProCAST Casting Simulation Software
Your first off-tool parts are finally available, only for you to realize they contain pinholes, shrinkage, or hot spots. How long is your deadline to go back to the design stage, try to identify the problem, and correct it? Do you then have all the confidence that the part is finally free from defects? Casting simulation allows for virtual testing early in the development stage. This is key to meeting deadlines and stopping the waste of money on scrap parts or late designs.

For decades, engineers have relied upon casting simulation with ESI's ProCAST as their go-to software for efficiently predicting casting basics and effectively solving deformations and residual stresses.

See the latest best practices from the global ProCAST community at GIFA 2023. At ESI's booth H44 in hall 11, our casting engineers will help you make sense of the role and value of casting simulation for your work.
Meet All Quality Requirements for Right-First-Time Delivery
With  ProCAST, ESI's proven casting simulation software, you will predict, analyze, measure, and quantify the most common casting defects in the early design stages.

We welcome you for a demo session, to experience and learn about features such as:
Residual stress & distortion
Microstructure & heat treatment
Advanced porosity model
Grain structure
Process optimization
Continuous casting
Centrifugal casting
Lost foam
Get Informed About ESI Casting Software Prior to GIFA
Ole Koeser
Sr Research & Innovation Specialist, ESI Group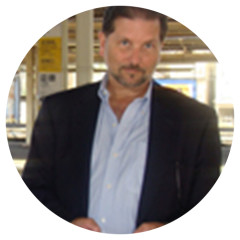 Mark Samonds
Director of R&D Physics & Materials, ESI Group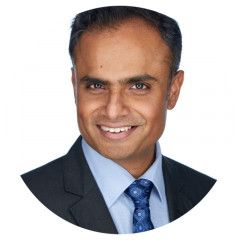 Badarinath Kalkunte
Market Strategy & Business Development Manager for Casting Solutions, ESI Group
BIO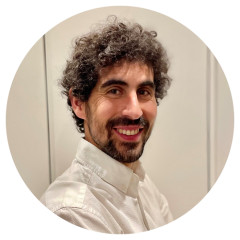 Igor Pérez Villalobos
EMEA Smart Manufacturing – Business Developer & Technical Leader – Customer Experience
BIO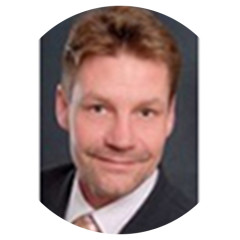 Michael Guenzel
(Solutions) Technical Expert Customer Experience, ESI Group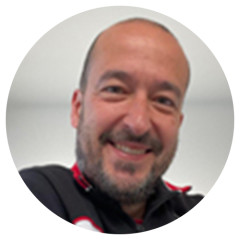 Raul Perez de Arenaza
Territory Sales Representative Portfolio - EMEA, ESI Group
Dominik Rauer
Territory Sales Representative Portfolio - EMEA, ESI Group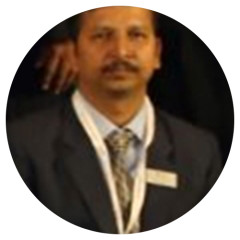 Manjunatha Mahantesh Totagi
Technical Expert Customer Experience, ESI Group
Chan Yin Chau
Director of Sales, Inside Sales, ESI Group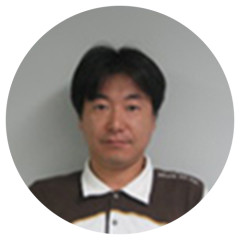 Akihiro Ito
Sr Technical Manager Customer Experience, ESI Group