21 September 2022
Worldwide
2pm CET / 8am ET

MARK YOUR

CALENDARS!
We believe in the power of simulation to help create a safe, productive, and more sustainable future.
Join executives, managers, decision-makers & key contributors in product and program development, manufacturing, quality, innovation, sustainability, and R&D who:
Have mission-critical needs to reduce development time & cost
Face new technology challenges and growing production and assembly complexities
Need to guarantee product uptime and productivity commitments throughout their product lifecycle
Are compelled to secure compliance with environmental and safety regulations
Get Inspired by Thought Leaders
Our Keynote Plenary discussion is where company leaders make sense of common themes such as digital continuity and the future of technological innovation.
Featured Executives and thought leaders from the industry and ESI will share best practices with real, actionable examples from their own company's digital transformation journey.​
Highlights from ESI LIVE 2021
Get an exclusive view of what to expect as you dive into last year's presentations showcasing how some of our customers are working on implementing sustainable practices (moving towards 100% digital) in product development, manufacturing, and operations – they increasingly rely on numerical reference results from virtual prototypes as opposed to physical testing and real prototypes.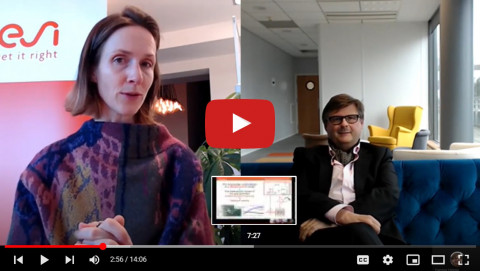 ESI LIVE France 2021 | Opening & Keynote from our CEO

Highlights From ESI Live 2021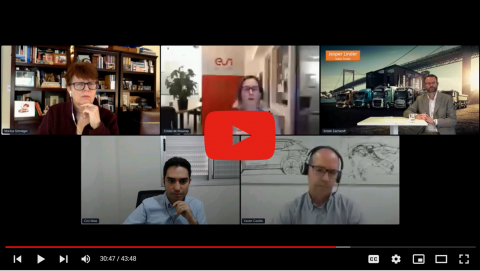 ESI Live 2021 Plenary Session