ESI Live 2020 - Automotive Track
Join ESI LIVE and its Automotive industry session to see how leading companies have embarked on profound transformation leveraging virtual prototyping and Hybrid Twin™.  Through interactive roundtables and industrial presentations, they will share their journey to connecting design, manufacturing, certification and operations in-service to commit to socially ambitious "outcomes".
Highlights include:
Live industry and expert panel discussions with peers from major OEMs and suppliers​
Industry presentations sharing best practices and innovative solutions to address today's top trending challenges​
Insight from industry leaders on how they embrace digital transformation ​
Live demonstration on human-centric engineering to bring back hands-on discovery with advanced Virtual Reality
Save Your Seat
In case you don't see the form or can't register please follow this link.
Agenda & Session Hosts
| | | |
| --- | --- | --- |
| 09:00-09:40a  |   | Opening Keynote Panel |
| 10:00-10:05a |   | Industry Track Opening |
|   |   |   |
|   |   | Industry Presentations: |
| 10:05-10:35a |   | Evolution for chaining of manufacturing process CAE from prediction of Fatigue performance to total vehicle quality |
|   |   | -Honda Motor CO., LTD, Mitsuhiro Takayama |
|   |   | -Renault, Christine Royer |
|   |   |   |
| 10:35-11:05a |   | New Mobility - Connected, Autonomous, Shared, Electric |
|   |   | -Farasis, Dr. Weiran Jiang - Battery design optimization by using virtual solutions and automatic simulation workflow   |
|   |   | -TÜV SÜD, Dr. Jiri Svoboda - Physical and virtual testing for ADAS & AD |
|   |   |   |
| 11:05-11:35a |   | Automotive Panel Discussion |
|   |   | -Skoda Auto, Dr. Tomáš Pilvousek |
|   |   | -TÜV SÜD, Dr. Jiri Svoboda |
|   |   | -ESI, Guillaume Péronnet |
|   |   |   |
| 02:25-02:40p |   | Human-Centric - Virtual Reality Demo |
|   |   |   |
| 03:00-04:00p |   | Thought Leadership Panel Discussion |
Speakers and Panelists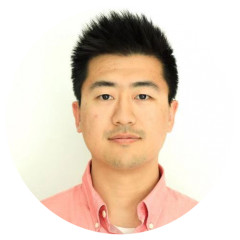 Dr. Weiran Jiang
Director, Simulation & Advanced Modeling, Farasis
Guillaume Péronnet
New Mobility Expert – Strategy and Performance Advisor, ESI Group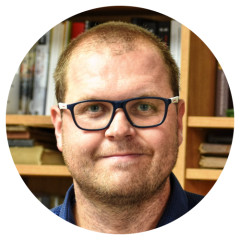 Dr. Tomáš Pilvousek
Coordinator of the serial press-shop planning, SKODA AUTO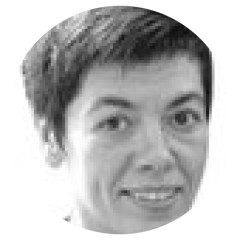 Christine Royer
Expert for Modeling & CAE, Renault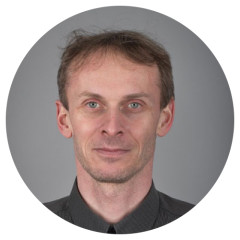 Dr. Jiri Svoboda
Coordinator of Virtual testing and simulations for automated driving systems, TÜV SÜD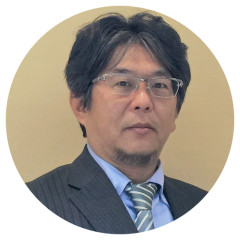 Mitsuhiro Takayama
Chief Engineer, Honda Motor CO., LTD