ESI Live 2020 - Aerospace Track
ESI LIVE's Aerospace track features industry leaders from top companies including Airbus Helicopters, Pratt & Whitney, Rolls Royce, Latécoère, Aernnova Aerospace and JAXA . Listen as they share insights into their profound transformation by digitalizing operations to bounce back amid the pandemic crisis. 
Curated for the aviation and space professionals, this track addresses key milestones along the Product Performance Lifecycle that brings airplanes, helicopters, and rockets into existence. Capitalizing on the adoption of more advanced simulation technologies for Aircraft design and manufacturing, these companies have been able to "Left Shift" decision making with early virtual validation to improve product quality, safety, reliability, and operation costs.  
Highlights include:
Live Interactive panel discussion focused on deploying digital capabilities to accelerate business recovery for the Aerospace industry 
Insight from industry leaders on virtual prototyping solutions in Aircraft Manufacturing to achieve greater levels of industrial efficiency, quality and product performance
Examples on Model-based approaches toward risk assessment and design evaluation using physics-based system modeling and simulation 
Live demonstration on human-centric engineering to bring back hands-on product and process discovery with advanced Virtual Reality 
Presentations & On-Demand Access
Industry Presentations: Smart Design for Safety and Reliability
Advanced technologies in Aircraft Manufacturing

Rolls Royce, Ben Saunders

Panel Discussion

Airbus Helicopters, Emmanuel Mermoz
Pratt & Whitney, Dr. David Furrer
Latecoere, Thierry Eftymiades
Rolls Royce, Ben Saunders
Aernnova Aerospace, Federico Martin de la Escalera Ph.D
In case you don't see the form or can't register please follow this link.
Speakers & Panelists
Kaname Kawatsu
Associate Senior Researcher, Japan Aerospace Exploration Agency (JAXA)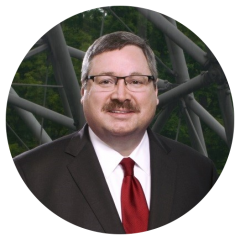 Dr. David Furrer
Senior Fellow, Discipline Lead, Materials & Processes Engineering, PRATT AND WHITNEY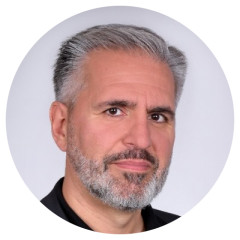 Thierry Eftymiades
Senior Vice President Of Engineering, LATÉCOÈRE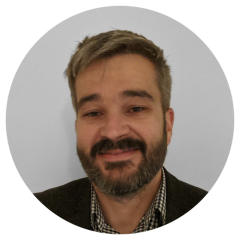 Ben Saunders
Team Leader – Materials & Process Modelling, ROLLS-ROYCE
Emmanuel Mermoz
Senior Expert Dynamic Systems, AIRBUS HELICOPTERS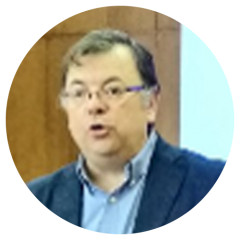 Federico Martin de la Escalera Ph.D
Head of Research & Technology Dept., AERNNOVA