Join Us | November 4th, 2021 
No matter what industry you're in, the expectations of digital transformation, vision zero, digital twins, and sustainability are REAL. You hear the buzz words and endless promises but how do you get an authentic look and see clearly what's in it for you?
With ESI Live, "Get it Right":
1. Get clarity on the journey and discover how we help, with real industrial examples
2. Build trust in our fully advanced digital capabilities in Virtual Prototyping and Hybrid Twin technologies
3. Partner with us to deliver on the ambitious transformational journey you have set out to explore
Our ESI Live Digital Event begins at 2pm CET (8am ET), broadcasted from Germany, featuring our local team and long-standing customers.
Agenda
Sustainability and responsible business practices are core objectives on the executive agenda of most industry leaders. Yet, where do companies stand today in terms of execution and implementation?  
Our Keynote Plenary discussion is where company leaders make sense of common themes such as digital continuity and the future of technological innovation. And most importantly, they will share best practices and lessons learned from their company's transformation journey.  
Thought Leadership Panel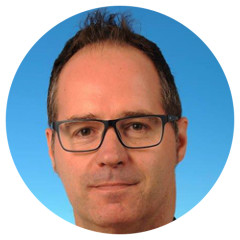 Xavier Castillo González
Manager Functional Development CAE at SEAT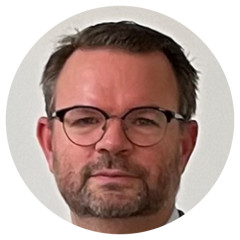 Jesper Linder
Vice President, Digitalization & IT, Quality & Engineering at Volvo Group Trucks Operations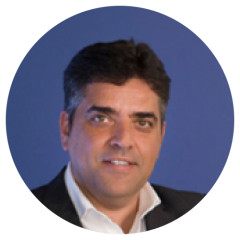 Marcio Tonani
Product Development Director of Latin America, Stellantis
Dive into the Industry tracks
Industry Sessions offer unique interactive roundtables, Q&As and presentations from leading companies in major industrial sectors on product development around digital transformations. Listen as top industry leaders fuel discussions to address common challenges from design performance, sustainability, safety, and manufacturability.
Featured Speakers
Be inspired with real, actionable examples as speakers from top companies make sense of their mission zero.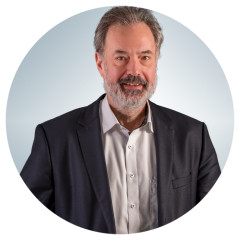 Prof. Dr.-Ing. Jürgen Weber
Director, University Professor, Institute of Mechatronic Engineering, Technische Universität Dresden
Bio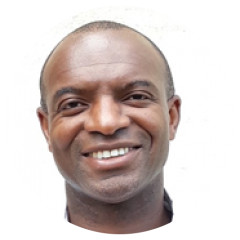 Lionel Yapi
Principal Modeling and Simulation Engineer, Actuation France - Collins Aerospace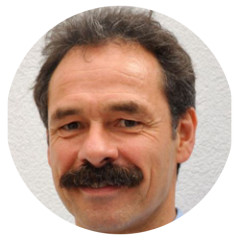 Prof. Dr.-Ing. Axel Schumacher
Chair of Optimization of Mechanical Structures, University of Wuppertal
BIO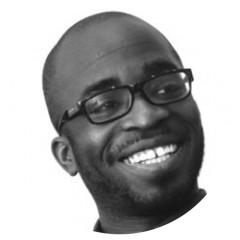 Maxime Dempah
Senior Manager - Manufacturing, Operations & Digitalization, Collins Aerospace
Join our Featured Live Human-Centric Demo
Visit our Technology Showcase for a live interactive demo and see how to validate product integration and manufacturing & maintenance processes early in a human-centric way. Learn, with confidence, how integrating human interactions through your product development lifecycle is the way forward for predicting and mitigating risk.
Plus – Industry-focused video demonstrators will be available in the dedicated exhibit halls highlighting key topic such as multi-material assemblies, electrification and battery, durability and misuse, parts manufacturing, range, acoustics, and more.
Why attend?
Join executives, managers, decision-makers & key contributors in product and program development, manufacturing, quality, innovation, sustainability, and R&D who: 
Have mission critical needs to reduce development time & cost 
Face new technology challenges and growing production and assembly complexities 
Need to guarantee product uptime and productivity commitments throughout their product lifecycle 
Are compelled to secure compliance with environmental and safety regulations 
Interact throughout the event During our networking breaks
Participate in chat in groups or send direct messages.  
Chat with the speakers and other attendees in our "speed dating" space – conference style! 
Join our Featured Live Human-Centric Demonstration 
Our digital event platform offers multiple ways to reach out and make a new connection.  
Get Inspired by Thought Leaders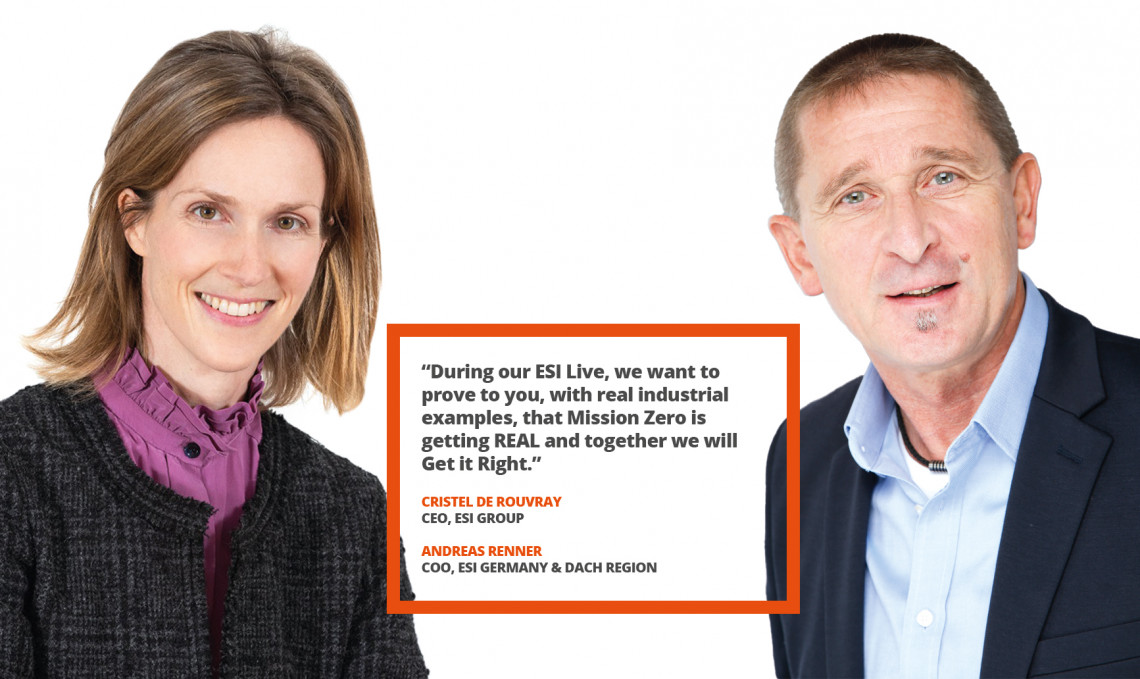 Register now and save your seat