Delivering on the Promise of the Digital Thread – Leverage the Connected Partner Ecosystem to Unlock Superior Customer Value
Our goal with every ESI Live is to make sense of the role and value of Virtual Prototyping featuring practical success cases that give actionable advice on how to get inspired and create new ways of thinking.
PTC Guest Interview Presentation Overview:
We invite you to watch this special interview as we share key technological partnerships, deliver on the promise of the Digital Thread, and discuss how leveraging a Connected Partner Ecosystem unlocks superior customer value.
If you are interested in seeing more from our ESI Live 2022 digital event, there is no need to worry! You can now watch on-demand to experience our featured speakers from top industry-leading companies.
Discover more like

Delivering on the Promise of the Digital Thread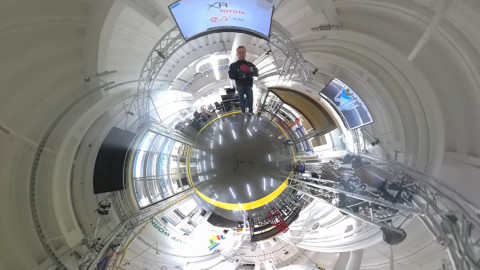 See how in a world of digitalization Toyota is ahead of its time

Volvo Group Trucks Technology's Journey Towards Collaborative Virtual Workspaces

Webinar Series | Reshape product integration and process validation with XR