ESI Group moves its registered office to Rungis (FR)
ESI Group, Paris, France, (ISIN code: FR0004110310, Symbol: ESI), is announcing the Board of Directors' decision to move its Headquarters to Rungis (FR) as of December 18th, 2020.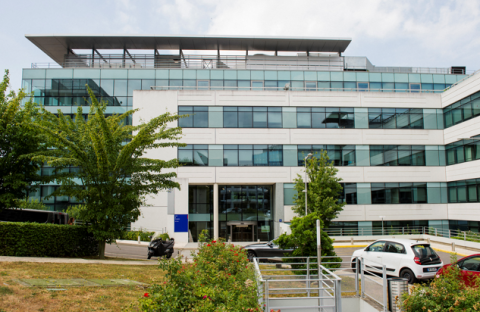 Initially located at 100 - 102 avenue de Suffren in Paris (75015) – France, the Company's registered office is therefore, as of today, transferred to 3 bis rue Saarinen, Immeuble le Séville, 94528 Rungis cedex – France.
This decision, subject to the approval of the next General Shareholders meeting, reflects ESI's ambition to adapt to changing needs and gain more agility by gathering teams under the same operating space.
---