Live Webinar: Design Optimization for Noise Reduction of Diesel Generator Set
23rd April 2020 - 11:00 am (IST)
Diesel engine generator (DG) sets used in industrial plants and residential/official buildings cause serious noise problems if not canopied properly. Due to higher speed, engine noise levels and its cooling requirements were quite high. Objective is to optimize the design of an enclosure for the DG set to meet requirements of low noise and proper ventilation to comply Central Pollution Control Board (CPCB) legislative limits.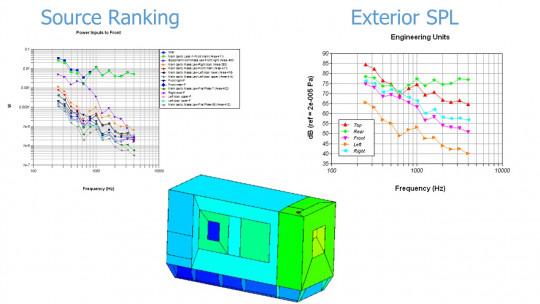 Key Topics of Webinar: 
Address entire audible frequency range using combinations of FE, BEM & SEA techniques for Acoustic Performance.
Perform noise path analysis at both component & system level.
Meet Noise level Targets  with optimized noise control treatments and related weight.
Register for VA ONE Webinar.
In case you don't see the form or can't register please follow this link.
Webinar Speaker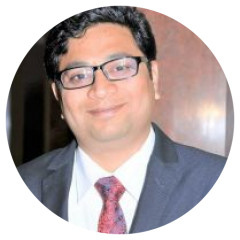 Sandeep Kashyap
Application Engineer: ESI VA One