16 March 2023
India, Hyatt Regency, Pune
9AM - 6:30PM IST

Shaping a Sustainable Green Future with Virtual Prototyping
ESI India Forum 2023 is focused on Sustainability and Green Future; hence, the theme is "Shaping a Sustainable Green Future with Virtual Prototyping" which resonates with ESI's expertise.
We are inviting thought leaders from across India to speak about their journey toward green Mobility. Their aim will be to inspire the audience with their leadership in technological innovation and their passion for doing things differently.
You will learn from Tata Technologies, MSIL, VOLVO Group, RNTBCI, Autoliv, Whirlpool, NTPC, Danfoss, Tata Steel, Stellantis, Victory Casting, Sound Casting, Raychem, Jyoti Tooling, Baker Hughes, CNH, etc.
We hope to see you there!
SAVE THE DATE - 16th March 2023 into your Calendar for this event!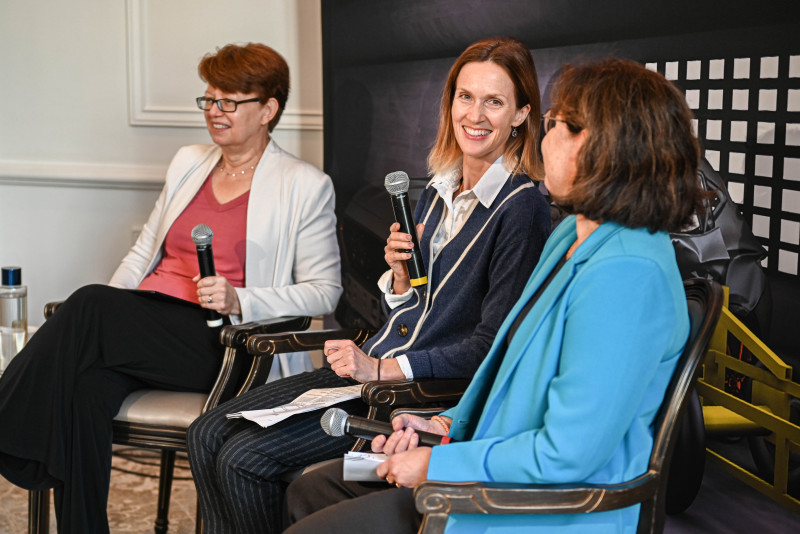 Agenda

Overview | ESI India Forum 2023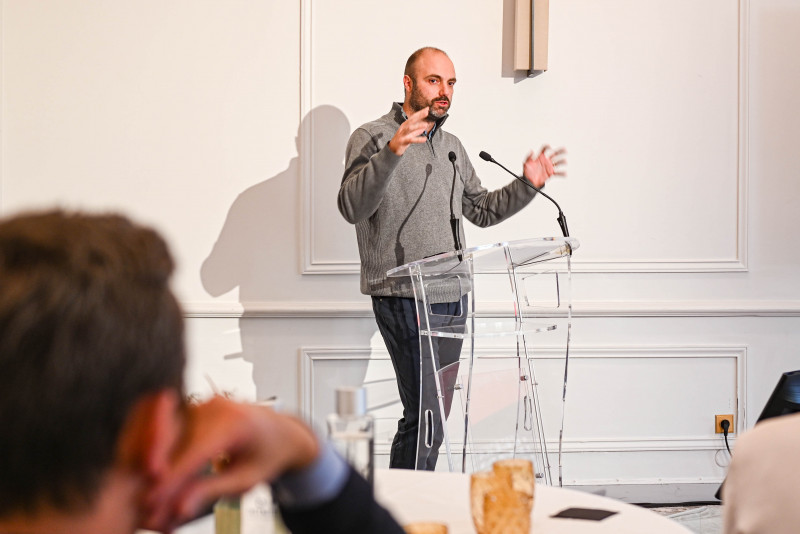 A Keynote Plenary discussion with peers from major OEMs and suppliers.
Panel Discussion on "Green Mobility" consisting of industry leaders and innovators.
Focused Industry presentations sharing best practices in Virtual Prototyping, Smart Manufacturing, and digitization initiatives to address today's top trending challenges.
Live Demo Virtual Process Validation demo showcasing IC.IDO. Delivering "true-to-life" human-centric process and product evaluations, IC.IDO VR software solution enables engineering teams to evaluate decisions early in product development when design changes can still be made without incurring dramatic costs or delays. This way, many OEMs affirm their sustainability goals by freeing themselves from physical mock-ups, whilst avoiding late surprises in production. Join us in this demo, to understand how the immersive virtual environment also enables collaborative and concurrent engineering and a way to experience, validate and communicate design decisions throughout every step of your product development.
Panel Discussion Speakers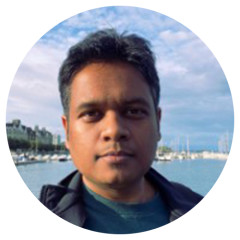 Dheepan Raja Jayabalan
Group Manager - Vehicle Architecture, Vehicle Strategy & Integration at Volvo Group
BIO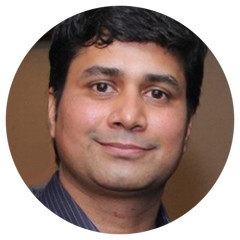 Saurabh Srivastava
DGM, Digital Tech, PLM-CAD Practice, ITES operations at Maruti Suzuki India Ltd.
BIO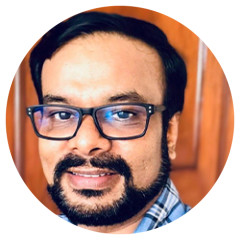 Shailesh Joshi
SVP Manufacturing Operations & Business Excellence at Simple Energy