Solidification Course 2022

20 March 2022 - 25 March 2022
Switzerland, Eurotel Victoria in Les Diablerets

For the twenty-ninth year, Calcom ESI, in collaboration with the Swiss Federal Institute of Technology of Lausanne (EPFL), is organizing a solidification course with the participation of renowned lecturers from Swiss, French, Austrian, Canadian and US universities.
This one-week course held in English is designed for engineers and scientists from industry and research centers who wish to improve their knowledge in the field of solidification.
Please click here here for more information on the course.
Participants should have a degree in materials science, metallurgy, mechanical engineering, physics or chemistry.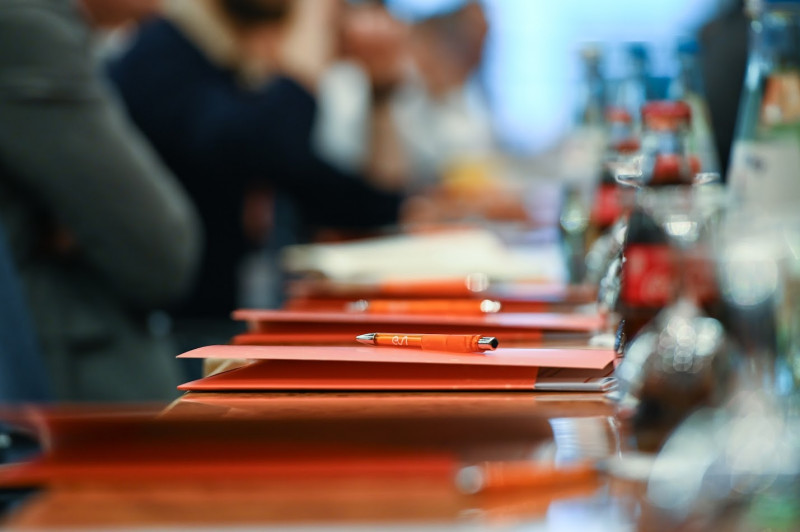 January 20, 2022 update: we confirm that the course can be held as planned. All attendees must have a certificate for COVID-19 vaccination less than 6 months old. Current information on entry requirements and COVID situation in Switzerland can be found here.
Agenda now available
This course includes for the first time a lecture on Additive Manufacturing with special emphasis on Rapid Solidification and associated defects. Please find here the full agenda.
Location
Eurotel Victoria Les Diablerets
Chemin du Vernex 3    
1865 Les Diablerets    
Switzerland
Tel. +41 24 492 37 21
Website: https://www.eurotel-victoria.ch/en

How to get there?
The Eurotel Victoria is located in the Mountain resort in the Swiss Alps and 100km away from Geneva. Please use the train or car to get there. By train it is 2.5 hours far from Geneva Airport and 4.5 hours far from Zurich Airport.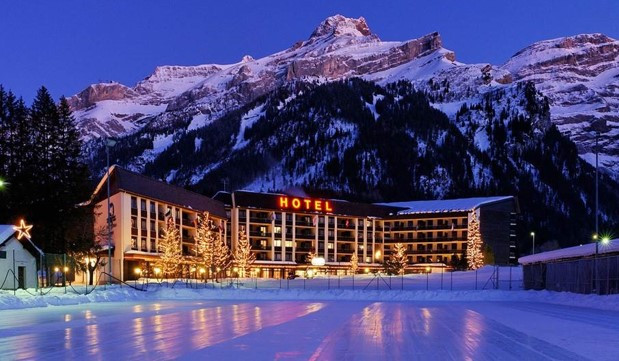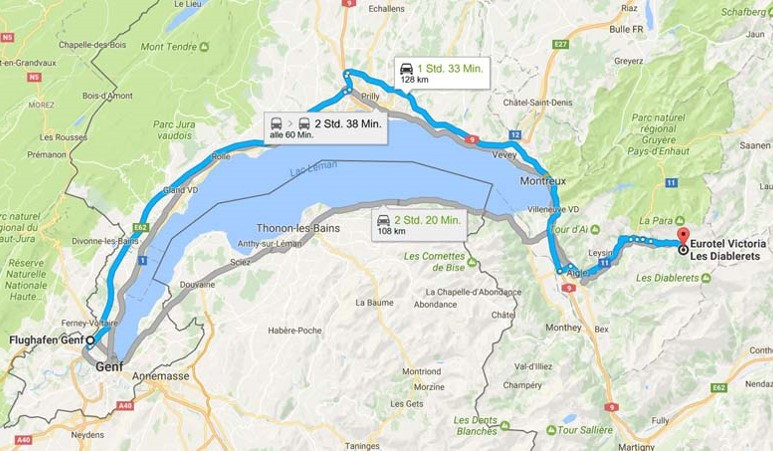 Contact
event [at] esi-group.com