Live Digital XR Event 2022

15 June 2022
Worldwide
2pm CET
1h20

The Realized Value of Human Centric Process Validation and Product Integration
DIGITAL EVENT
On-Demand
The IDO.Community.EMEA and ESI Group welcome you to a digital high-level interactive event speaking about customer value by applying XR technologies. Through a mix of presentations and a panel discussion we will address how companies are realizing the benefits of Human Centric Product and Process Validation today:
Breaking the silos between design, manufacturing, and maintenance​
Integrating human interactions through the product development lifecycle​
Assuring on-time delivery, optimal performance, and a safe & efficient work environment
With Virtual Reality, decrease lead times to meet the start of production, at controlled quality and cost. See how to validate product integration early in a human-centric way. Experience Your Product in a virtual world where you could bring your product to life—really experience building, operating, or maintaining it – without physically constructing a single thing.
Agenda
 Introduction, Eric Kam, ESI Group
Presentations

Marcus Olsson, Director of Partnerships at Varjo

How Mixed Reality accelerates Human Centric Validation and Virtual Trust​

David Dolenga, Immersive Technology Manager, General Motors

IC.IDO and Varjo XR3 Integration

Demo of IC.IDO  with  Varjo XR3
Panel Discussion: 

How XR is reshaping Product Integration & Human Centric Process Validations

​

Paul Hetherington, Visualisation & Immersive Development TS, Human Factors, Jaguar Land Rover
Kieran Richards Global Design Leader, Cummins Power Systems
Joakim Carlborg, Head of Production Preparation Process, Volvo Construction Equipment

Q&A
Speakers & Panelists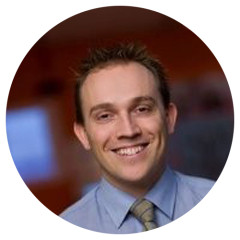 Paul Hetherington
Visualisation Technical Specialist, Vehicle Packaging and Concepts, Jaguar Land Rover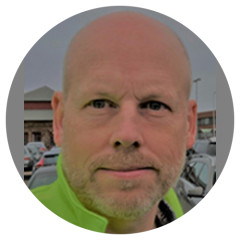 Joakim Carlborg
Head of Production Preparation Process, Volvo Construction Equipment