The VIRTUAL VEHICLE Research GmbH is organizing this renowned congress for the 12th time in cooperation with its industrial partners AVL and MAGNA STEYR, as well as the International Society of Automotive Engineers (SAE). During the last decade, the ISNVH congress has evolved into the premier European NVH event dedicated to mobility.
Exhibition
Find us in the exhibition area and learn more about on how to eliminate Interior and Exterior Noise Issues Before Production with a Single Comprehensive Tool.
Accurate predictions to ensure designs meet legislative specifications for issues such as pass-by, underwater, and cabin noise must be early in the design phase for most industries. Particularly for the automotive industry, interior noise is a crucial product selection differentiator for the end-users. The current industry practice of relying on late-stage test procedures to identify vibro-acoustic performance can negatively impact both product cost and performance.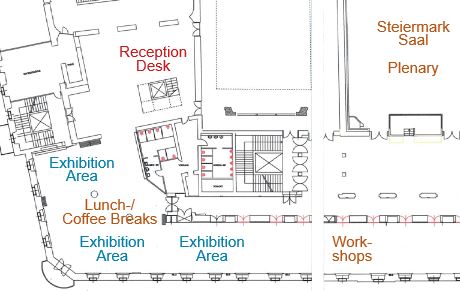 Presentation
Don't miss our expert Simon Martin presenting the following topic during the event: "Validation of Combining Compressible CFD Results with Statistical Energy Analysis for Vehicle Interior Noise Simulation", authored by Simon Martin (ESI), Holly Daniels (Bentley Motors Limited), Joseph Venor (ESI) and Chadwyck Musser (ESI)