Heavy Off-highway Vehicle Electrification
14 April 2022
Worldwide
10am ET / 4pm CET
1h

As Off-highway vehicle OEMs race to bring electric variants of current products to market, program managers and engineers are challenged to design electric powertrains that deliver optimal performance & durability, assure operating safety & comfort, and reduce production & maintenance costs.
Reliable virtual engineering and digital testing methods are essential to model powertrain options and predict system behavior, such as driving performance and energy consumption. Additionally, innovative electric powertrains affect product packaging, cable-hose-wire routing, and systems topology, need to be evaluated for impact on assembly and maintenance processes.
Join our upcoming webinar on April 14th where we will address how to achieve comprehensive and accurate results in a shorter time, driving virtual design and test methods that can fluidly model powertrain design variants and evaluate power consumption in a wide range of operating behaviors and conditions.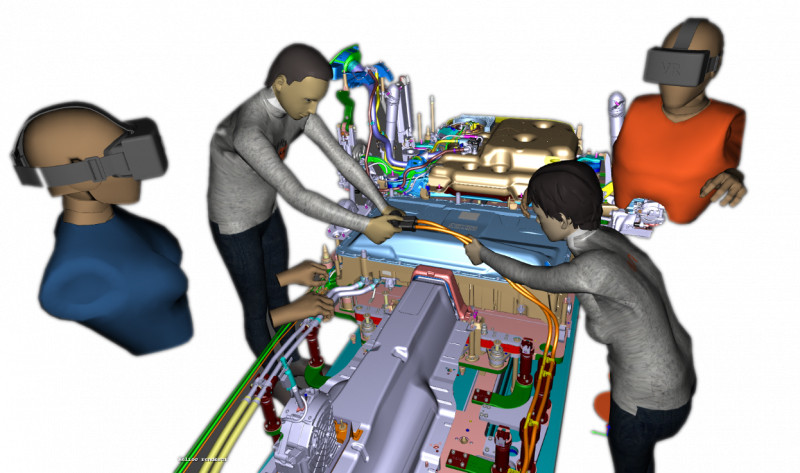 Key Topics & Speaker
We will cover topics such as:
how systems simulation can predict the efficiency of electric power systems
use of systems modeling as a virtual proving ground to test power systems without construction
validation of human-centric processes for new and innovative products
application Virtual Reality for immersive engineering reviews
Who should attend?
Off-highway vehicle program managers
Electric powertrain engineers
Assembly Method Planners
Service process engineers
Engineers facing challenges of electrification in the midst of digital transformation