Design & manufacturing, launch pad, recovery, and reuse, this series offers solutions to the many challenges that the space industry faces
WHO SHOULD PARTICIPATE?
This series, held in English, is designed for engineers and scientists from industry and research centers who wish to improve their knowledge and efficiency in virtual prototyping software and services.
CHOOSE THE WEBINARS THAT BEST ADDRESS YOUR NEEDS
Each webinar addresses specific areas along the process required to put humans and rockets in space and
bring them back again. Each webinar is 60-90 minutes in duration, the presentation is given in English language.

SPACE WEBINAR 5


Crash, Impact and Shock Analysis of Aerospace Structures

SPACE WEBINAR 6
Human Centric Operator & Service Validation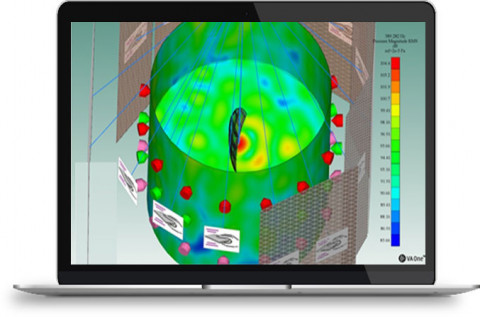 SPACE WEBINAR 7
Structural Integrity and Acoustic Qualification of Space Hardware