Sheet Metal Processing Czech Association seminar
The seminar is intended for managers, designers and technologists of companies in the mass production of sheet metal parts and tools for sheet metal forming, especially in the automotive industry. Participants will be acquainted with knowledge about current trends in the development of high-strength sheets and their processing, in the development of technologies for sheet metal forming and joining and the simulation of forming processes. The findings of employees of research and academic institutions as well as leading Czech companies in the field of sheet metal processing will be presented.
Seminar will be held in the Czech language with the English-speaking guest.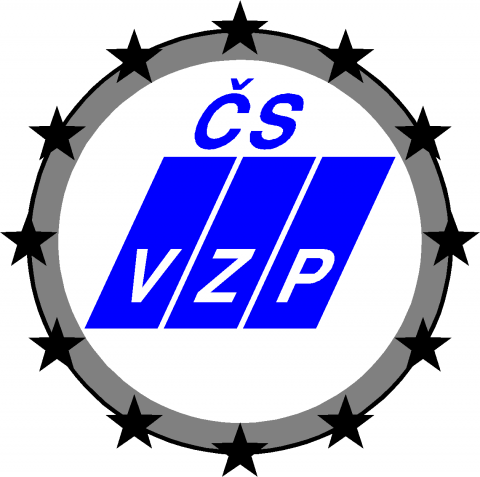 Sheet Metal Processing Czech Association
Agenda
 9:45 - 10:00 Registration of participants
10:00 Opening of the seminar Doc. Ing. Pavel Solfronk, Ph.D.
10:10 - 12:00 first section
 Lecture No.1
Method for the Co-Simulation of Machine and Process on the Example of Sheet Metal Forming / lecture in English
Dipl.-Ing. Tobias Schulze, TU Dressden
Lecture No.2
Digitization of Škoda Auto a.s press shops / lecture in Czech
Ing. Tomáš Pilvousek, Ph.D., IWE, ŠKODA AUTO.a.s.
Lecture No.3
Production of car bodies, structural and chassis parts of cars - from pressing, through joining (welding, riveting and gluing) to painting - description of individual processes and their possible problems, description of solutions using numerical simulations / lecture in Czech
Ing. Marek Slováček, Ph.D., ESI Group
12: 00-13: 00 Break
13:00 - 15:00 second section
 Lecture No.4
Surface Quality Assessment with a Virtual Light Room - a Virtual Audit / lecture in English
Mark Vrolijk, M.Sc., ESI Group
Lecture No.5
Gluing as a progressive way of joining car bodies / lecture in Czech
Ing. Pavel Doubek, Ph.D / TU Liberec
Lecture No.6
Application of the DRECE method (Dual Rolls Equal Channel Extrusion) in the heat treatment of low carbon steels / lecture in Czech
Ing. Vladislav Ochodek, Ph.D., VŠB TUO and STEELTEC CZ, s.r.o.
15:00 Final discussion and closing of the seminar
Application for the seminar "Sheet metal forming and joining in the automotive industry"
Firm:
Address:
Postcode:                                                                            Phone:                                                  E-mail:
Employee (name, surname, title):
Signature..............................................
Confirmation from the accounting office of payment of the deposit