Live Event - Safety and Experience in the Age of Future Mobility

Live Event - Safety and Experience in the Age of Future Mobility
23 September 2020
Worldwide
2pm-3:30pm CET

Automated driving is seen as one of the major technological advancements paving new mobility business models.
One of the key challenges is the certification of such smart vehicles and safety by reducing the number of accidents caused by human errors. Safety improvement requires a robust Verification & Validation process which relies on different technologies.
Therefore, simulation becomes one of the most efficient ways to test, validate the safety of vehicle systems and certify the vehicle without delay.
Another driving force for autonomous technology development is comfort by enabling more freedom and fun for drivers and passengers.
ESI and Visual Arena welcome you to an interactive event where we discuss the challenges and benefits of using such technologies.
Missed the event?  Watch the on-demand recording to see how autonomous vehicles can best reach a 360° view and the strategies that OEMs have found to ensure they make the right decision at the right time.
Access the On-Demand Recording!
What You Will Takeaway
Make critical design decisions about sensors choice, positioning, configuration early in the system development cycle
Reach "Agile" development and continuous Verification & Validation
Have a global view of the cabin from Human Comfort, Seat design to Safety
Reduce development costs by limiting usage of prototypes and test campaigns
We'll explore object detection, tracking, path planning, driving task as well as revolutionary cabin layouts

 
Agenda
Introduction – Virtually certify autonomous cars and pave the way for a new ride experience, Serge Laverdure
Synthetic data utilization for ADAS sensing functions performance evaluation, APTIV, Farid Kondori
Framework for Virtual and Physical Testing of Automated Driving Systems, TÜVSÜD, Jiri Svoboda
Panel discussion

Camilla Vitelli, Vice President of FVV, Group Trucks Technology, Volvo Group 
Mats Björnerbäck, Engineering Group Manager, Aptiv
Monica Ringvik CTO, AstaZero
Guillaume Peronnet, New Mobility Expert
Serge Laverdure, Head of Connected and Automated Vehicle Unit, ESI

Q&A
Moderator of the day is Jonas Fredriksson, MD ESI Northern Europe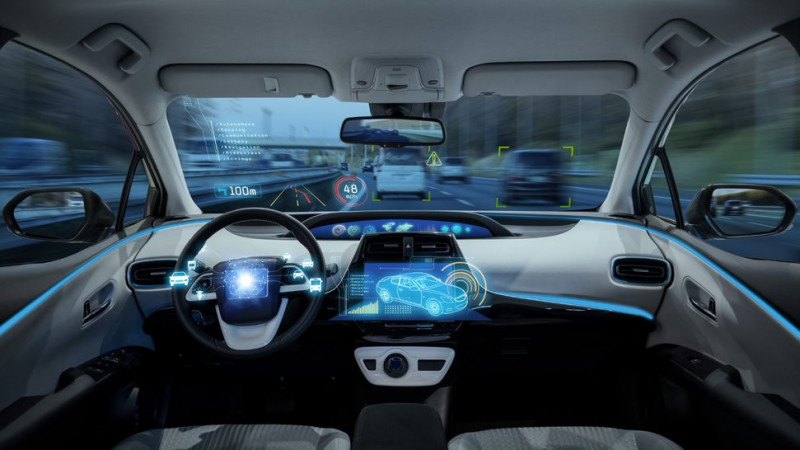 Presented by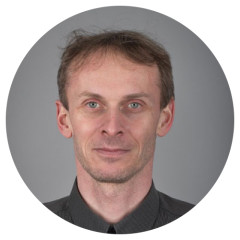 Dr. Jiri Svoboda
Coordinator of Virtual testing and simulations for automated driving systems, TÜV SÜD
BIO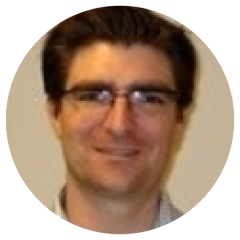 Mats Bjornerback
Engineering Group Manager, Aptiv