ESI is excited to announce the date for the 10th OpenFOAM Conference - mark your calendar for November 8, 2022 and join us for this dynamic and engaging virtual event that covers all areas of CFD applications and process integration; useful for CFD engineers, managers, IT specialists, developers, consultants, researchers, students, and those seeking continuing professional development.
Engage with experts from various industries and research bodies and find out objectively about the range of applications throughout various industries.

Discover synergies through the combination of development tools and learn how you can use new solutions in your development projects and what they can achieve. 
Agenda now available
We are happy to announce the preliminary agenda for the upcoming OpenFOAM Conference! We'll have leading companies with us, such as AUDI, ITAINNOVA, KIT, UPSTREAM CFD, EULERIAN SOLUTIONS and many more. And again we will offer a track on Artificial Intelligence. Click through the agenda and plan your conference day.
Presentations at a glance
Confirmed keynote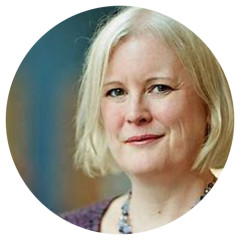 Prof. Catherine Noakes
Professor of Environmental Engineering for Buildings, University of Leeds
"How can we effectively use CFD simulation to assess airborne disease and air quality risks"

Register now
The online registration for the 10th OpenFOAM Conference is now open. You will be able to register to attend the event and workshops.
Speakers do not need to register!
 
Prices
| | | | | | |
| --- | --- | --- | --- | --- | --- |
| Conference  |   |   |   |   | 150€ |
| Workshop Day   |   |   |   |   | 250€ |
| OpenFOAM Best Practices & Meshing |   |   |   |   |   |
| OpenFOAM Adjoint Optimization |   |   |   |   |   |
| Conference + Workshop Day |   |   |   |   | 400€ |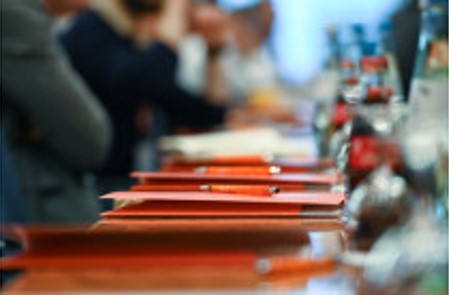 Be part of the OpenFOAM Community
And get together with industry, researchers and consultants in all areas of CFD applications and Process integration; useful for CFD engineers, Managers, IT specialists, Developers, Consultants, Researchers, Students, those seeking Best Practices and State-of-the-Art solutions.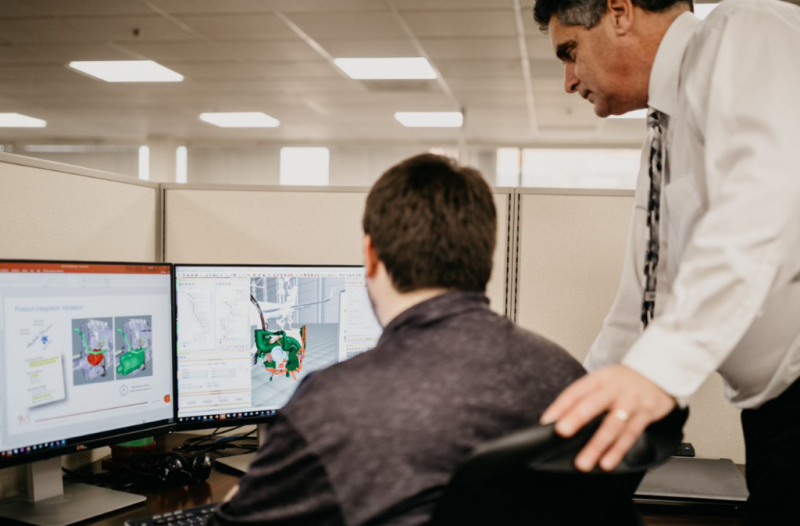 Meet your experts
"Meet the Experts" is designed to offer virtual one-to-one chats with the OpenFOAM experts; developers, application leads, members of the OpenFOAM Steering Committee and Technical Committee chairs. Take the opportunity, prepare your questions and schedule your slot during the event.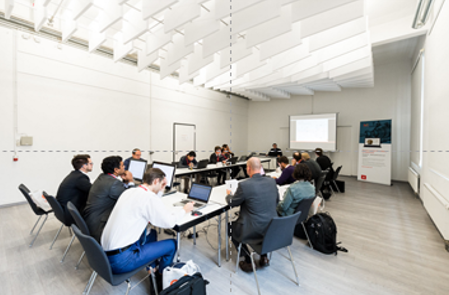 Workshops
Learn more about Application Best-Practices, Optimization or OpenFOAM made-easy in our digital workshops. The workshops are delivered by ESI OpenCFD and invited staff who have many years of experience at the sharp end of development and application, and in teaching fundamentals.
OUR SPONSORS
 
BETA CAE Systems transformed CAE by introducing revolutionary automation software tools and practices into Simulation and Analysis processes almost 30 years ago. Committed to our mission to enable engineers to deliver results of high value, we continue to offer state-of-the-art, high-performance software and best-in-class services. Our simulation solutions liberate low risk and high Return-On-Investment innovation. The ground-breaking technology, the excellent services and our high standards of business ethics are the three pillars on which BETA was founded and grows since then.
Our passion for engineering, our drive for excellence, and our loyalty to customers and partners, are the key ingredients of our success. We first established our reputation in the Automotive sector and now we are proud of the deployment of our software also in the Aerospace, Defence, Biomechanics, Electronics, Energy, and other industries. Our solutions exceed their requirements in all the simulation disciplines, and allow for the development of the right product, for the right market, at the right time.
Interested in Becoming a Sponsor?
We offer innovative sponsoring opportunities from which you can easily choose those appropriate for your company or combine various options. Please feel free to contact us for further information or individual sponsorship ideas. We are looking forward to receiving your order form. For all questions regarding our virtual exhibition and sponsorship please contact us.
Contact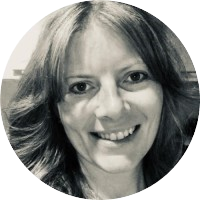 Manuela Joseph
manuela.joseph [at] esi-group.com