SAVE THE DATE
ESI is excited to announce the date for the 10th OpenFOAM Conference - mark your calendar for November 8, 2022 and join us for this dynamic and engaging virtual event that covers all areas of CFD applications and process integration; useful for CFD engineers, managers, IT specialists, developers, consultants, researchers, students, and those seeking continuing professional development.
Engage with experts from various industries and research bodies and find out objectively about the range of applications throughout various industries.

Discover synergies through the combination of development tools and learn how you can use new solutions in your development projects and what they can achieve. 
First keynote confirmed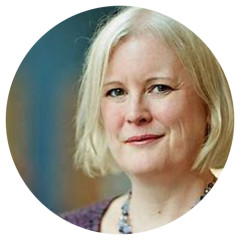 Prof. Catherine Noakes
Professor of Environmental Engineering for Buildings, University of Leeds
"How can we effectively use CFD simulation to assess airborne disease and air quality risks"

BECOME A SPEAKER - DEADLINE EXTENDED
You are interested in joining the conference as a speaker? We offer you the ideal stage to put your expertise in the spotlight. Here you will find detailed information on the topics and important dates.
We are seeking contributions in the following areas:
Turbulence, Multiphase (including VoF Eulerian Lagrangian and Particle physics), Transportation including Aerospace, Ground Transportation and Marine, Numerics, Meshing, HPC/Architectures, API and Infrastructural, Documentation and Tutorial Learning, Optimization, Electrification, Combustion and Heat Transfer. 
Please submit your abstract by June 30, 2022 to mos [at] esi-group.com. Please use our abstract template.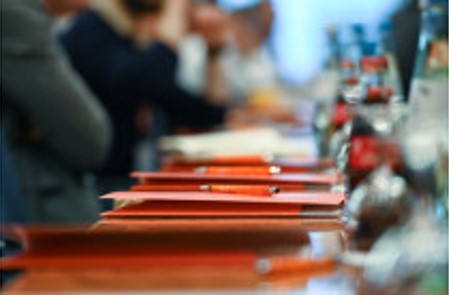 Be part of the OpenFOAM Community
And get together with industry, researchers and consultants in all areas of CFD applications and Process integration; useful for CFD engineers, Managers, IT specialists, Developers, Consultants, Researchers, Students, those seeking Best Practices and State-of-the-Art solutions.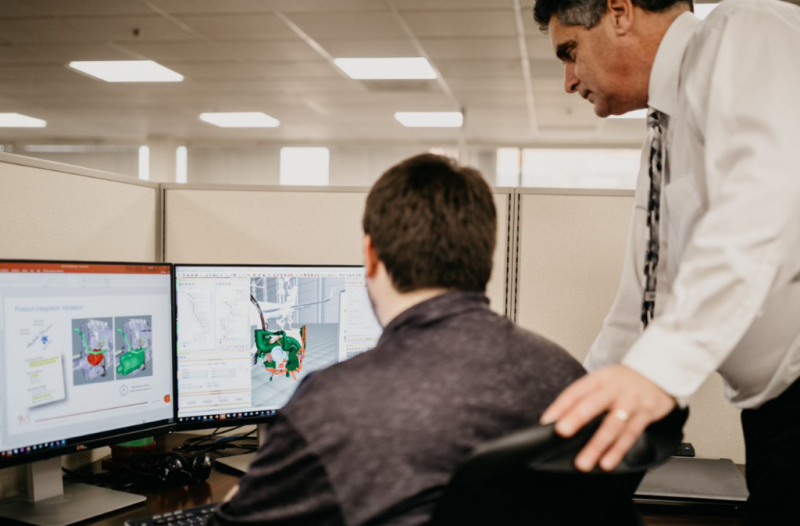 Meet your experts
"Meet the Experts" is designed to offer virtual one-to-one chats with the OpenFOAM experts; developers, application leads, members of the OpenFOAM Steering Committee and Technical Committee chairs. Take the opportunity, prepare your questions and schedule your slot during the event.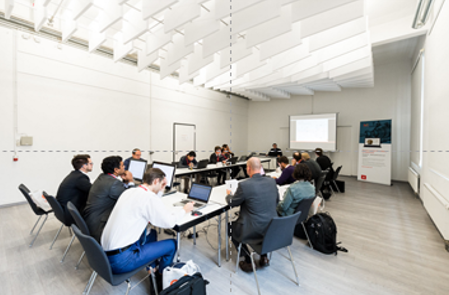 Workshops
Learn more about Application Best-Practices, Optimization or OpenFOAM made-easy in our digital workshops. The workshops are delivered by ESI OpenCFD and invited staff who have many years of experience at the sharp end of development and application, and in teaching fundamentals.
Interested in Becoming a Sponsor?
We offer innovative sponsoring opportunities from which you can easily choose those appropriate for your company or combine various options. Please feel free to contact us for further information or individual sponsorship ideas. We are looking forward to receiving your order form. For all questions regarding our virtual exhibition and sponsorship please contact us.
Contact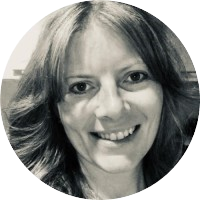 Manuela Joseph
manuela.joseph [at] esi-group.com