Solidification Course 2024
14 四月 2024 - 19 四月 2024
Switzerland, Eurotel Victoria in Les Diablerets
visit website
solidification.course

[at]

esi-group.com

(solidification[dot]course[at]esi-group[dot]com)
About the course
For the thirty-first year, ESI Group, in collaboration with the Swiss Federal Institute of Technology of Lausanne (EPFL), is organizing a solidification course with the participation of renowned lecturers from Swiss, French, Austrian, Canadian, and US universities.
This one-week course held in English is designed for engineers and scientists from industry and research centers who wish to improve their knowledge in the field of solidification.
Scope and Program: Please click here for more information about the course.
Participants should have a degree in materials science, metallurgy, mechanical engineering, physics or chemistry. 
The course price, including 5 hotel nights in single room and all meals, is CHF 5450.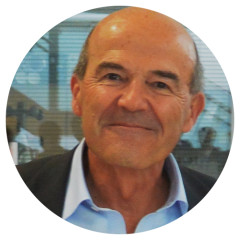 Prof. Michel Rappaz
Professor Emeritus, Ecole Polytechnique Fédérale de Lausanne (EPFL), Switzerland
BIO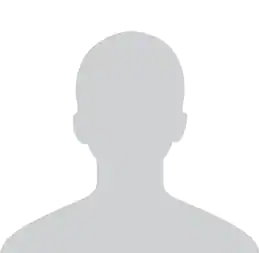 Prof. Hervé Combeau
Professor, Lorraine University, Institut Jean Lamour, Nancy, France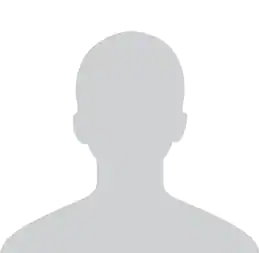 Prof. Matthew John M. Krane
Professor, Purdue University, USA
Location
Eurotel Victoria Les Diablerets
Chemin du Vernex 3    
1865 Les Diablerets    
Switzerland
Tel. +41 24 492 37 21
Website: https://www.eurotel-victoria.ch/en

How to get there?
The Eurotel Victoria is located in the Mountain resort in the Swiss Alps and 100km away from Geneva. Please use the train or car to get there. By train it is 2.5 hours far from Geneva Airport and 4.5 hours far from Zurich Airport.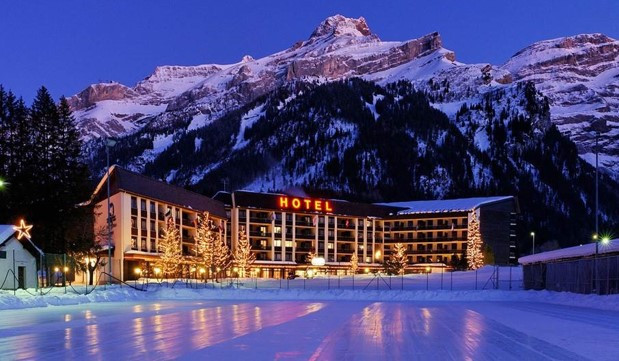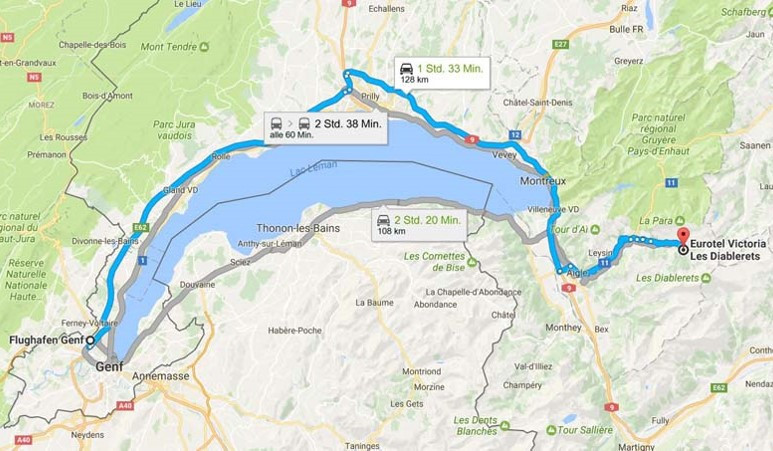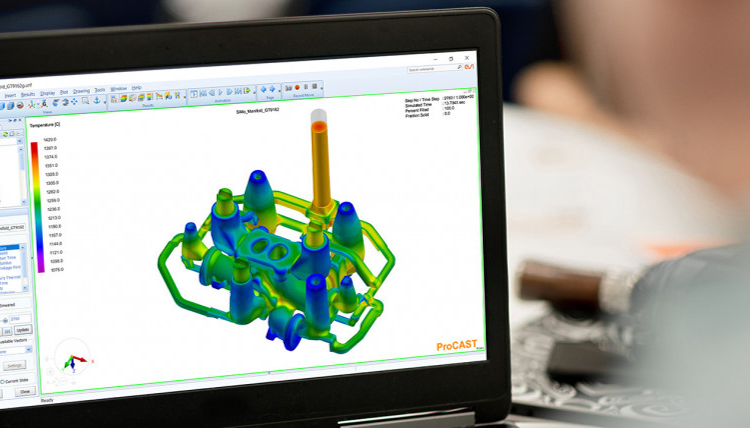 Highlights from the ESI Casting Live Event 2022
Secure Casting Quality & Delivery Commitments
Simulation allows for virtual testing early on in the development stage. Accurate prediction and quantification of defects and process design are imperative in order to 'get it right' during production trials.
Learn how digitalization is essential to ensure getting casting parts right the first time, meeting deadlines, and cutting costs on scrap parts or late redesigns. With its finite element technology, it also predicts complex issues like deformations and residual stresses and comprehensively addresses most castable alloys and most casting processes like sand castings, die castings, investment castings, and multiple variants associated with these processes.

Watch the content on demand!