Caroline Bombart
caroline.bombart

[at]

esi-group.com

(caroline[dot]bombart[at]esi-group[dot]com)
Meet us at The VI edition of the Trater Day Technical Forum
In collaboration with The Tabira Foundry Institute, Azterlan Center, and TRATER PRESS, ESI Group will take part as a GOLD sponsor in The VI edition of the Trater Day Technical Forum, which will take place on October 17th, 2023 at Azterlan's facilities in Durango, Basque Country.
This event will bring together all key players within the heat treatment industry. Its main objective is to improve the technological and competitive edge of all participants in the heat treatment value chain.
You will get a chance to discover the latest innovations in this field and meet the leading companies who apply heat treatment such as automotive, wind power, railway, aeronautics, foundry, among others).
Our team of virtual prototyping experts will be happy to discuss your specific requirements and look forward to meeting you on the day!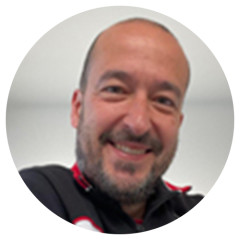 Raul Perez de Arenaza
Territory Sales Representative Portfolio - EMEA, ESI Group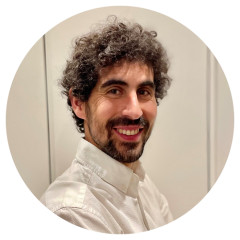 Igor Pérez Villalobos
EMEA Smart Manufacturing – Business Developer & Technical Leader – Customer Experience
BIO