PTC LiveWorx 2023 | ESI Group
15 五月 2023 - 18 五月 2023
United States, Boston
visit website
ESI Booth #402
Manuela Joseph
Manuela.Joseph

[at]

esi-group.com

(Manuela[dot]Joseph[at]esi-group[dot]com)
A NEW ERA IN PRODUCT LIFECYCLE INNOVATION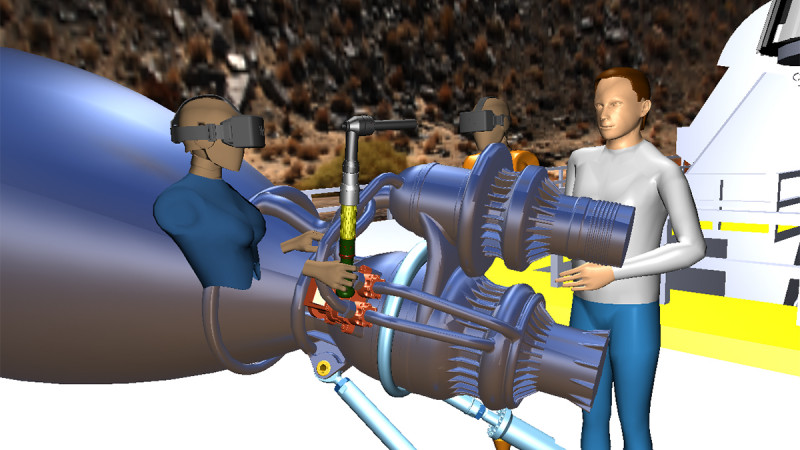 Join thousands of technologists at PTC's premier annual event dedicated to digital transformation for the industrial enterprise. Learn how you can create enterprise value, empower greater worker productivity, and make the world a better place through advanced technology.
ESI and PTC are collaborating to enable a digital thread between the PTC's WINDCHILL (Enterprise PLM) and the ESI Human Centric Product and Process Validation Solution IC.IDO, thereby effectively providing next generation workflows for assembly lines and planning by  virtually exploring, validating and commissioning of assembly lines.
Join ESI Group in the exhibition booth #402, where our experts will showcase IC.IDO inWindchill and other applications.
A Digital Thread for Human Centric Assembly Line Exploration, Validation & Commissioning
Learn how
XR technology can enable collaborative virtual workspaces to support efficient communication and informed decision-making.
Digital thread between PTC Windchill and ESI IC.IDO enables next-generation workflows for Assembly Line Planning, Validation, and Commissioning.
ESI IC.IDO enables efficient cross-functional collaboration between Product, Manufacturing, and Service Engineering departments.
Join us on May 16th - 11am at the Ignite Talx Stage
Jointly presented with PTC
Implementing Process Planning in a Holistic Way
Extend the power of change management and configuration to manufacturing engineering and implement holistic process planning with MPM Framework in Windchill.​
Key Take Aways
Understand and appreciate how Windchill is used as a key element to support the Digital Thread from Design to Shop floor.​
Learn how Windchill MPMLink can be leveraged to support concurrent design and manufacturing engineering.​
Learn how Windchill MPMLink can elevate the management of Manufacturing Engineering deliverables to the enterprise level through change and configuration management.​
Join us on May 18th - 11:05 in the PLM Break-out session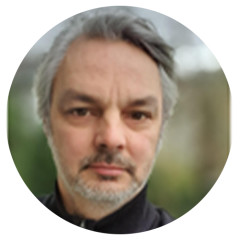 Marc Niemann
Product Manager, ESI Group