Automotive Circle Conference




Car Body Parts - 

from development to production
26 九月 2023 - 28 九月 2023
Germany, Hotel Dolce in Bad Nauheim
visit website
3 days
Booth 4
Aynur Haghighi

Car Body Parts for the Automotive Industry 
Join us at booth 4 during the Automotive Circle conference, Car Body Parts: from Development to Production.
Split up in 2 main modules, this event will delve into all engineering aspects related to enhancing industrially significant production methods across the tool shop, press shop, and foundry.
Module 1: Casting, Molding, and Additive Technologies (September 26-27) will focus on primary forming technologies for metals and plastics.
Don't miss our presentation Die casting challenges in aluminum automobile lightweight body parts manufacturing using the HPDC process during this section!
Module 2: Panel Forming and Profiling (September 27-28) continues the tradition of Automotive Circle's Forming in Car Body Engineering conference. It will address advancements in the panel-forming press plant, tool shop, and other secondary forming technologies.
Contact us now to schedule a personal meeting.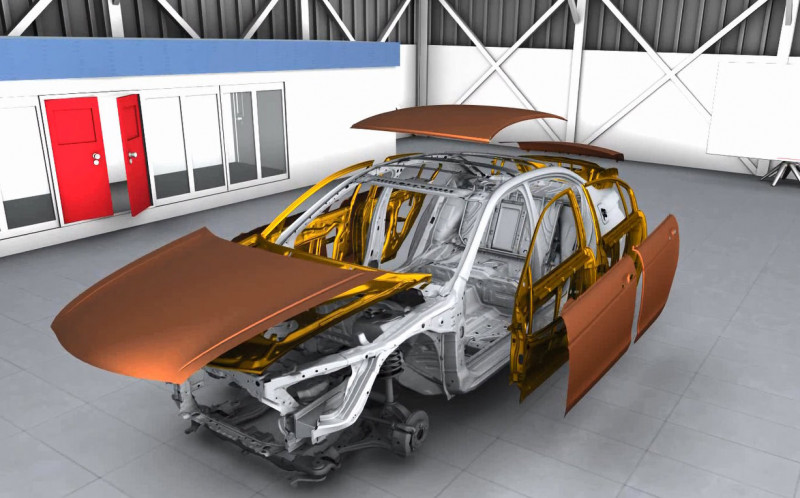 Meet Us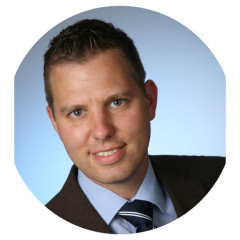 David Lorenz
Technical Account Manager