Simulate the (Additive) Manufacturability
Reducing the assembly costs, accessing different geometries or building lightweight parts - While having great potential, implementing Additive Manufacturing remains very costly and can significantly increase the time dedicated to the product development.
Simulation is key to achieve a cost-effective and error-free Additive Manufacturing process. With ESI' Additive Manufacturing Solution establish a highly customizable production process, anticipate part distortion and prevent machine build failure.
Use simulation to reduce the trial and error in the development process and successfully implement 3D printing
With virtual prototyping understand the security and environmental implications of the manufacturing parameters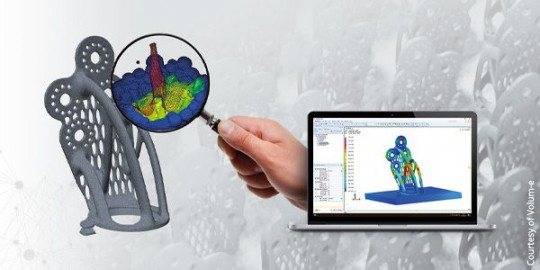 Reach out to our Additive Manufacturing Team!
In case you don't see the form or can't register please follow this link.