COMPUTATIONAL FLUID DYNAMICS
Solutions for All of Your Fluid Dynamic Needs
Computational Fluid Dynamics (CFD) simulates the flow of liquids and gases, heat and mass transfer, chemical reactions, and related behaviors by solving the numerical equations that represent the physical models. CFD analysis is typically carried out earlier in the design process before the first prototype, for efficient design, or during the operational period, to validate its performance. With the help of supercomputers, better designs can be achieved quicker, faster and with less monetary investment.
Simulation with CFD offers the ability to predict and improve a product's performance – in all environments – whether you want to minimize flow resistance in moving vehicles, improve ventilation conditions in a room, optimize chemical processes in tanks/chambers or to predict modelling of plasma and etching/deposition in chip manufacturing – and much more.
Overall, you can improve designs, while reducing the costs of prototypes and tests, by utilizing the virtual world.
ESI offers solutions to assist you in improving your processes:
ACE+ Suite – a highly specialized tool that offers a wide range of physics including stress & deformation, electro- and biochemistry, electromagnetics and plasma and
Visual-Environment for OpenFOAM®, which offers a powerful, scalable, cost-efficient all-purpose tool for most of your fluid dynamic applications.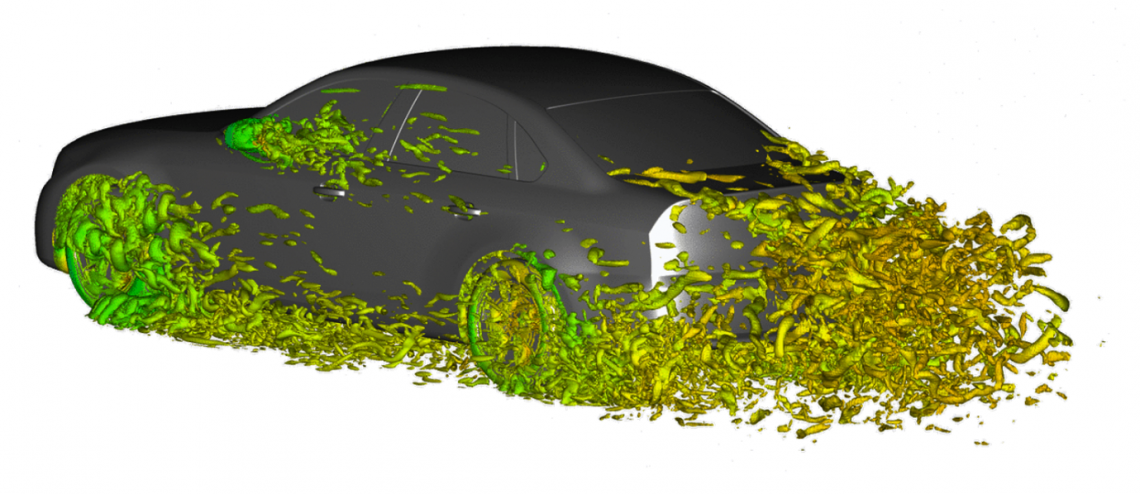 ACE+ Suite is an advanced CFD and high-fidelity multiphysics simulation software package supporting the semiconductor industry. With ACE+ Suite, engineers can virtually test and optimize the performance and behavior of their designs, as built, before they are manufactured, offering extreme potential for innovation.
Visual-Environment for OpenFOAM®
ESI offers a dedicated CFD software bundle, combining its own Visual-Environment with the open source CFD solver, OpenFOAM®. With Visual-Environment for OpenFOAM, users can take full advantage of the power of ESI's fully tested and quality assured release of the open source code. Additionally, you are not limited by the number of cores and cases. This bundled solution offers the benefit of importing/preparing the CAD, setting up the case, post-processing the results, and creating your own automated workflows within one single environment.
*OpenFOAM® is a registered Trademark of OpenCFD Ltd., a wholly owned affiliate of ESI Group