ESI Group strengthens its presence in Silicon Valley
New high-tech office with a training and demo center for ESI's technologies
ESI Group, pioneer and leader in Virtual Prototyping solutions, announces the opening of its new office in San Jose, California. Present in the United States for nearly 20 years and following the acquisition of Mineset, ESI Group continues its expansion in Silicon Valley, a major innovation hub for all industries.
The new office in San Jose hosts the entire staff previously based in Milpitas, California; including a development team specialized in new technologies, such as Machine Learning, Artificial Intelligence, the Internet of Things (IOT) and the Cloud, as well as a marketing, sales and support team that serves local and regional customers. The office also houses a cutting-edge demo center for ESI's Virtual Reality technology and a training room for users of ESI solutions.
Mike Salari, Executive Vice President of Engineering Services and Managing Director for the Americas Region of ESI Group, comments: "The expansion of ESI's presence on the West Coast of the United States is strategic for commercially promoting our PPL approach (Product Performance Lifecycle) and the role of the Hybrid TwinTM in managing the "outcome" delivered by products in service. Indeed favorable to the expansion of our ecosystem, Silicon Valley is an epicenter of innovation and emerging technologies. Our engagement with PARC is indicative of the opportunity".
Within the frame of a strategic partnership with PARC, a Xerox company, ESI Group aims to build an ecosystem based on Virtual Prototyping technologies. Initiated in December 2016, an advanced joint research project focuses on industrialization of the Fault Augmented Model Extension (FAME) methodology developed by PARC with the support of the Defense Advanced Research Projects Agency (DARPA). This amplifies ESI's expertise in technologies and market positioning in several domains, including system reliability modeling, system safety assessment, predictive maintenance, and condition-based maintenance.
Today, ESI Group is represented in North America at five sites: Michigan (Detroit), California (San Jose and San Diego), Alabama (Huntsville), and Maryland (Columbia). This strong presence enables the Group to address the great challenge of both global and regional industrials, to deliver more innovative products, faster, at lower cost, and with greater reliability.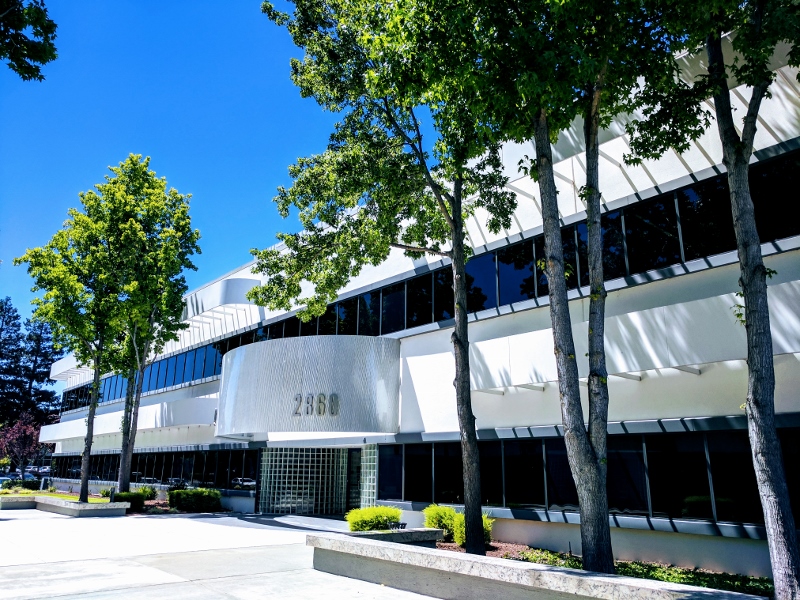 2860 Zanker Road, Suite 210, San Jose, CA 95134
Today's Quotation
112.50 €
(
+2.27%
)
02/06/2023 17:35:00
More
---