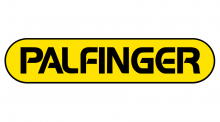 PALFINGER Uses SimulationX for the Development of Elevated Work Platforms – from the Design Phase to Software Tests
System Modeling
Heavy Industry & Machinery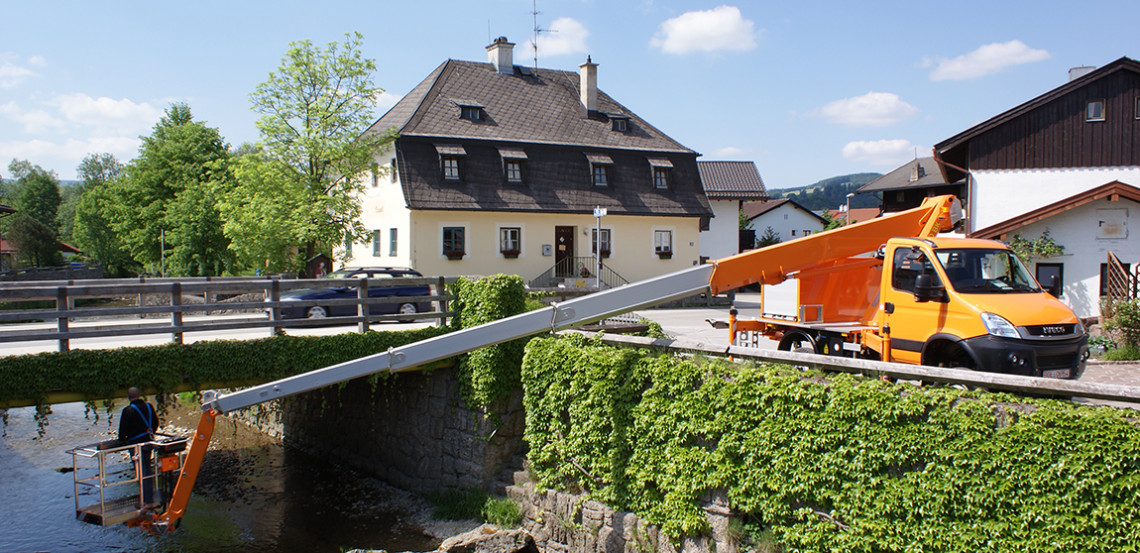 "By using SimulationX, we expect a further reduction of development times in the future. The test environment will allow for convenient modeling and transparent visualization of extreme situations. It will also enable us to run efficient tests for a great number of parameter variations."

 

 

Dr. Sebastian Simon

Managing Director, Palfinger Platforms GmbH, Krefeld
Established in 1932, PALFINGER has for many years delivered the most innovative, reliable and cost-effective lifting solutions for the use on commercial vehicles and in the maritime field. The product portfolio includes a loader crane, the company's core product, and several truck-mounted elevated work platforms. As a multinational company group with its headquarters in Salzburg, Austria, PALFINGER has manufacturing and assembly sites in Europe, in North and South America and Asia as well as a global network of sales and service centers in over 130 countries.
Challenge: 

Developing powerful and reliable controls
The control unit software for elevated work platforms becomes increasingly complex. At the same time, HiL test benches for faster software development and test phases grow further in importance. For the creation of the necessary plant models representing the principle physical behavior of elevated work platforms, PALFINGER engineers require a capable modeling and simulation tool.
Solution: 

Model-based testing and virtual commissioning
The MBS model is created in SimulationX with imported CAD data. Depending on the use case, the model can be modified with elastic beams to incorporate the deformation of the telescopic boom, or it can include hydraulic components and partial control systems. The real-time plant model running on a HiL test bench that was created and adapted by HYDRIVE Engineering GmbH based on the VeriStand platform from National Instruments.
Benefits: 

Increased efficiency during the development cycle
SimulationX enables PALFINGER's engineers to create requirement-specific models of elevated work platforms for the analysis of the static and dynamic machine behavior during the development process. The HiL test bench improves the efficiency during the software development at PALFINGER's and reduces the time to market for new products significantly.
PALFINGER is an international technology and mechanical engineering company and the world's leading provider of innovative crane and lifting solutions. With about 11,000 employees, 34 locations and a worldwide sales and service network of around 5,000 service points, PALFINGER guarantees customers immediate and optimal proximity.
As the leader in its engineering field, the company aims to ensure its partners' business success in the long term by providing solutions and products that remain economically and ecologically viable in the future. Its broad product and model portfolio allow PALFINGER to take digitalization and the deployment of artificial intelligence to new levels.
As a global company with strong roots in its home region, PALFINGER is convinced that thinking and acting in the interest of sustainability plays a vital role in successful business operations. That is why the company assumes social, ecological and economic responsibility along the entire value chain.
PALFINGER AG has been listed on the Vienna Stock Exchange since 1999 and achieved a revenue of EUR 1.53 billion in 2020.