CaetanoBus Evolves Towards Virtually Testing Vehicle Performance on a Virtual Proving Ground
System Modeling
Ground Transportation, Heavy Industry & Machinery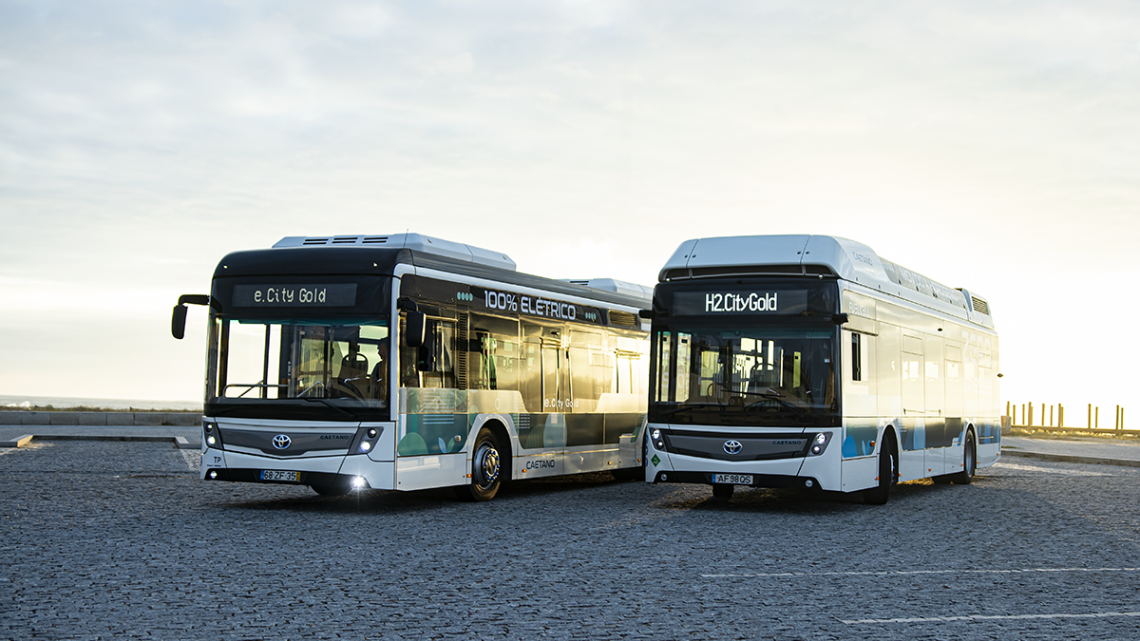 We assume that we can save 1.5 to 2 years development time because the virtual proving ground will help accelerate engineering iterations and frontload the redesign process into the development phases.

Paulo Marques

CTO at CaetanoBus
CaetanoBus is the biggest manufacturer of buses and coaches in Portugal and serves bus companies in Europe and beyond. They manufacture buses and coaches with different specifications for urban, tourism and airport service. The busmaker uses the latest technologies and software to innovate cutting-edge designs that match operator's demand for modern, performant, eco-friendly, and safe public transportation. CaetanoBus started to engage in research on electric mobility a few decades ago, kicking-off first developments back in 2010. Today, the company has a consolidated offer in electric, and hydrogen powered mobility products for cities and airports. Some of their products, the e.CityGold and H2.CityGold are co-branded with Toyota and the latter uses Toyota hydrogen Fuel Cell technology.
While CaetanoBus is committed to delivering zero-emission mobility products, they also aim at improving product quality and accelerating time to market in a sustainable manner, for instance by reducing the environmental impact of prototype testing with less raw materials and emissions.  In order to predict the performance of new CaetanoBus e. Mobility designs, product development teams increasingly rely on numerical reference results from virtual predicting tools, hence minimizing the need for physical testing and real prototypes. 
Building and running digital models on a virtual proving ground is key for to efficiently manage the growing design complexity and predicting the impact of design changes on product performance criteria: Virtual testing accelerates validation at a much lower cost and much earlier in the development process when changes are still reasonably possible to make.
Click here to listen to the full story from his presentation at ESI Live 2022.