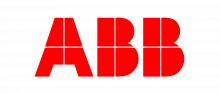 ABB Uses SimulationX for the Optimization and Virtual Commissioning of Drive Systems and Automation Solutions for Mining Equipment and Bulk Material Handling Machinery
System Modeling
Heavy Industry & Machinery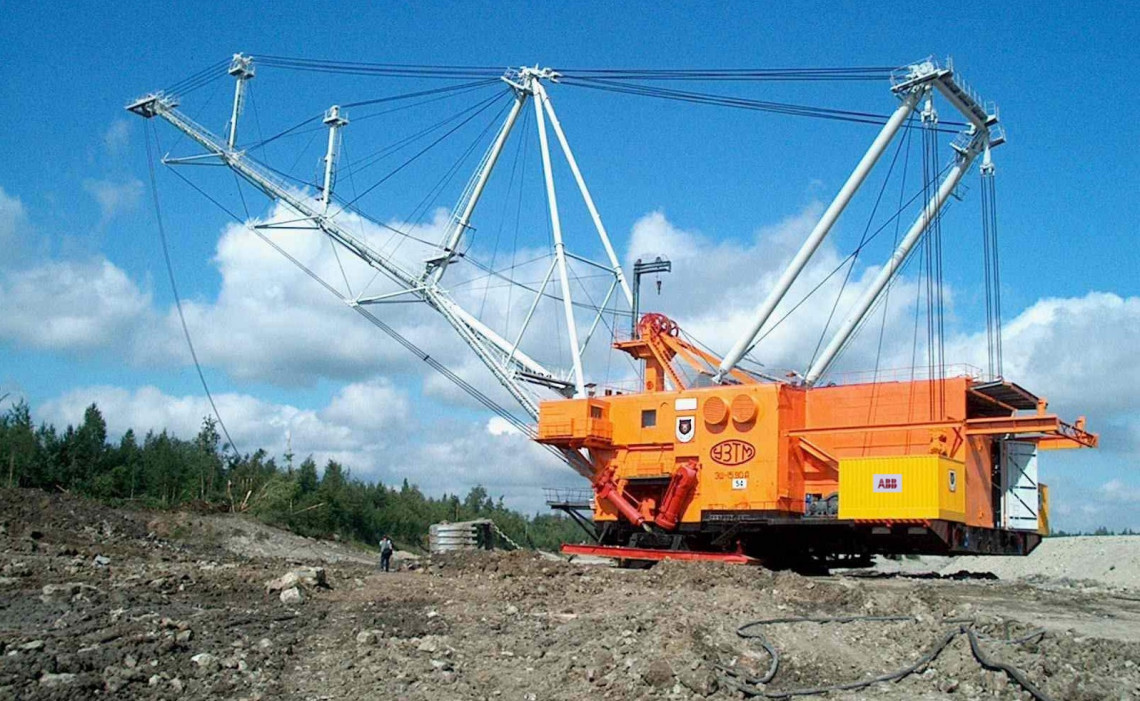 SimulationX allows us to systematically analyze loads on and optimize capacities of electromechanical machinery."

Uwe Heuer

Project Management, ABB Automation GmbH, Cottbus, Germany
The ABB Group based in Zurich, Switzerland, is a global leader for energy and automation technologies with about 145,000 employees in 100 countries. Within the ABB Group, ABB Automation GmbH in Cottbus, Germany, functions as main technology center for material handling. ABB Automation in Cottbus is an experienced and reliable partner for electric as well as automation related systems and uses SimulationX for both new developments and retrofitting projects of extraction machinery and belt conveyors for international markets.
Designing high-performance drive systems
Powertrains of high-performance mining machines and belt conveyors are very complex, subject to alternating work conditions and consist of non-linearities, such as varying rope lengths and cantilevers as well as backlash in the transmission
Virtual optimization and commissioning
For the ideal design and fast commissioning, drive systems and controller layouts are analyzed with SimulationX early on for their behaviors under operating conditions. This involves optimized, machine specific simulation models during the development process.
Increasing availability and efficiency
Fast commissioning and thus fast deployment in combination with lower maintenance requirements guarantee an increased availability of equipment. This higher productivity can already be demonstrated through appropriate simulation results at the bidding stage. Specific costs can be reduced, while efficiency is increased.
ABB is a leading global technology company that energizes the transformation of society and industry to achieve a more productive, sustainable future. By connecting software to its electrification, robotics, automation and motion portfolio, ABB pushes the boundaries of technology to drive performance to new levels. With a history of excellence stretching back more than 130 years, ABB's success is driven by about 105,000 talented employees in over 100 countries.