19 October 2023
Worldwide, Online
11am - 2pm CET
180 minutes

Christina Theuerkauf
christina.theuerkauf

[at]

esi-group.com
+49 6102 2067 0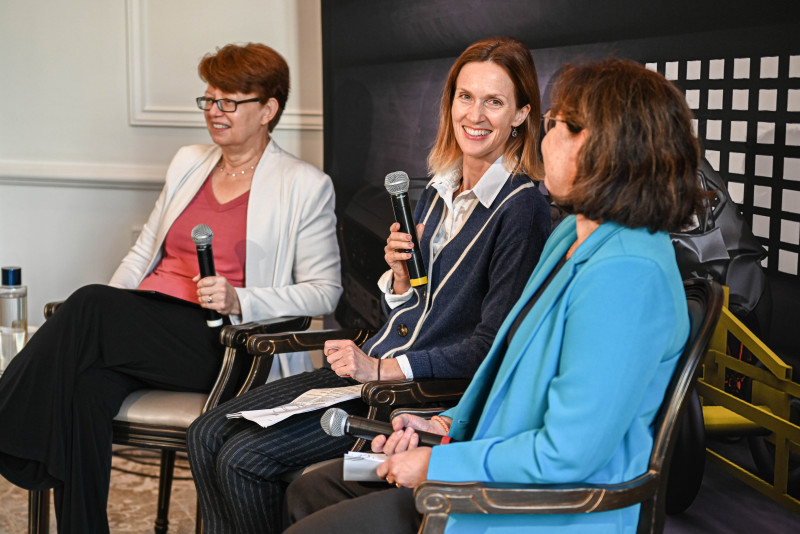 Welcome to the world of virtual prototyping and virtual testing
ESI Live is a global digital experience where, by showcasing real industrial examples, we show you how progress in digital transformation and sustainable missions become tangible.​

Featured speakers from top industry-leading companies share their examples of a sustainable future that is safe, clean, and productive. ​
Products that are right – throughout their lifetime – for their customers ​
Collaborative ecosystems, combining unique digital strengths to create revolutionary, predictive, and intelligent outcomes​
Passion and ingenuity for technological innovation and the courage to do things differently​
5 Reasons why you should attend
To Get Inspired - Join our keynote talks and panels who will give you insight and inspiration for a clean, safe, and productive world.
To Learn Cutting Edge Industry Knowledge - Hear from experts who have accomplished incremental and radical innovations — use their knowledge to create your own!
To Discover Best Practices – Find out how to solve real-life business challenges, how to optimize processes, and how to improve ways of working.
To Network – Get engaged with our presenters and with other attendees and share your ideas in the community.
To Meet Vendors Face to Face – Connect with Hardware, software, and service providers ready to discuss your particular needs and pain points leading to efficient and effective solutions.
Executive Plenary - During our keynote panel discussion, you hear firsthand how leading companies' top executives make sense of common themes such as digital continuity and sustainability and the role of virtual prototyping for the future of technological innovations.
Industry Presentations - ESI Live is not about us being right but instead about showcasing our customers getting it right. Our industry presentation will demonstrate virtual prototyping applications that you have never even imagined.
Live Demo - Dive into the immersive virtual environment of IC.IDO and discover how VR enables concurrent engineering and a way to experience, validate and communicate design decisions throughout every step of product development. 
Closing with key takeaways - Join our hosts for a wrap-up of all the insightful stories from customers, partners, and ESI's virtual prototyping experts.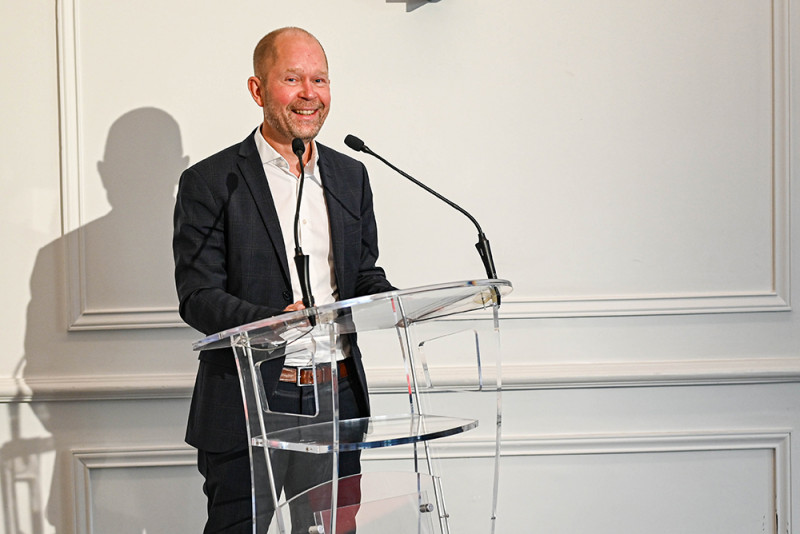 Our goal with every ESI Live is to make sense of the role and value of Virtual Prototyping. We inspire the community with practical success cases, give actionable advice on how to get started, and create new partnerships by connecting engineers and product developers with virtual prototyping natives around the globe. Join the community to find out how to displace physical tests and prototypes by virtually replicating product development, testing, and manufacturing.

Join a global virtual prototyping audience! We recommend this event to executives, managers, decision-makers & key contributors in product and program development, manufacturing, quality, innovation, sustainability, and R&D who face the following challenges:​
Have mission-critical needs to reduce development time & cost​
Face new technology challenges and growing production and assembly complexities​
Need to guarantee product uptime and productivity commitments throughout their product lifecycle​
Are compelled to secure compliance with environmental and safety regulations​
This is not about us being right but showcasing how our customers are getting it right every single day. We look forward to seeing you at ESI Live 2023!
Speaking at ESI LIVE - If you know someone who belongs on the ESI LIVE stage, or if you belong there yourself, we want to hear from you!
Please contact

events

[at]

esi-group.com