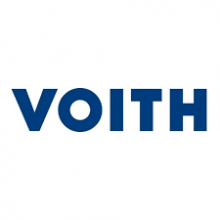 Voith Paper Excels at Making High-Quality Paper Machines by using SimulationX
System Modeling
Heavy Industry & Machinery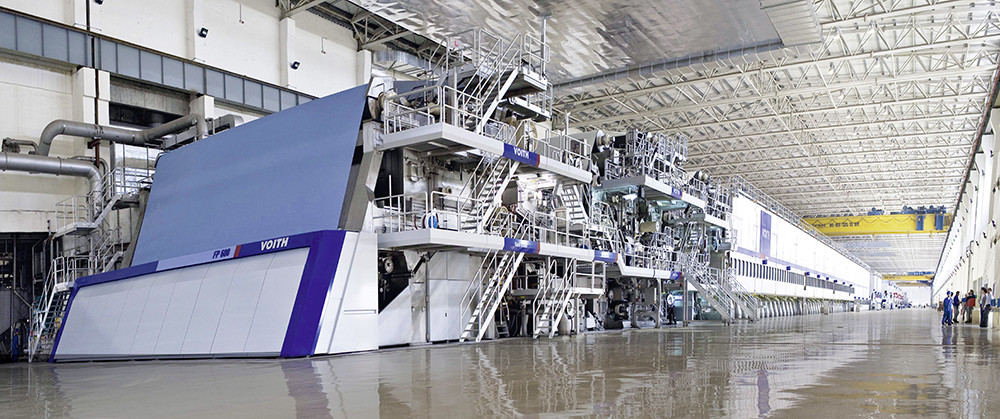 "SimulationX is a real asset to our development team as it enables us to continuously analyze and boost the performance of our machines and processes in order to pursue our idea of "Engineered Reliability" – a fact that is well appreciated by our customers worldwide."

 

Dr. Jochen Niemann

Senior Manager TechnicalCalculation, Voith Paper GmbH & Co. KG
With over 39,000 employees and a sales volume of € 5.3 billion during the fiscal year 2013/2014, the Voith Group is one of the largest family-owned companies in Europe. The Voith Paper Group Division is a pioneer in the paper industry offering new and customized paper production lines, rebuilds, single products and services. Through constant innovations, Voith Paper optimizes the paper manufacturing process focusing on the development of resource-friendly products to reduce energy and water consumption and the demand for fiber. A large proportion of the world's paper is produced with machines made by Voith Paper.
Challenge: 

Controller optimization
In order to live up to their reputation of developing and manufacturing high performance paper machines with minimal vibrations, Voith's engineers needed a system simulation tool to efficiently model, analyze and optimize controller layouts and parameters for the overall machine.
Solution: SimulationX Professional Edition
Ready-made model elements from a wide range of SimulationX libraries, such as 1D mechanics, hydraulics, thermodynamics and controllers, allow for quick and reliable calculations of multi-physics interactions between a paper machine's many functionalities during translatory and rotatory movements.
Benefits: 

Higher productivity
With SimulationX, engineers can optimize controllers for smoother operations of components, such as rolls, even at higher speeds. As the tool comes into play early on in the development process and delivers highly reliable simulation results, Voith's paper machines can fully meet customer expectations in terms of high productivity and little maintenance effort.
The Voith Group is a global technology company. With its broad portfolio of systems, products, services and digital applications, Voith sets standards in the markets of energy, oil & gas, paper, raw materials and transport & automotive. Founded in 1867, the company today has more than 20,000 employees, sales of €4.2 billion and locations in over 60 countries worldwide and is thus one of the larger family-owned companies in Europe.
The Group Division Voith Paper is part of the Voith Group. As the full-line supplier to the paper industry, it provides the largest range of technologies, services and products on the market and offers paper manufacturers holistic solutions from a single source. The company's continuous stream of innovations facilitates resource-conserving production and helps customers minimize their carbon footprint. With its leading automation products and digitalization solutions from the Papermaking 4.0 portfolio, Voith offers its customers state-of-the-art digital technologies to improve plant availability and efficiency for all sections of the production process.