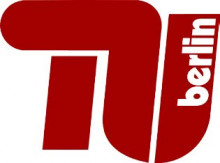 The Berlin University of Technology Uses SimulationX to Design and Optimize Modular Satellite Systems
System Modeling
Academic, Aerospace & Defense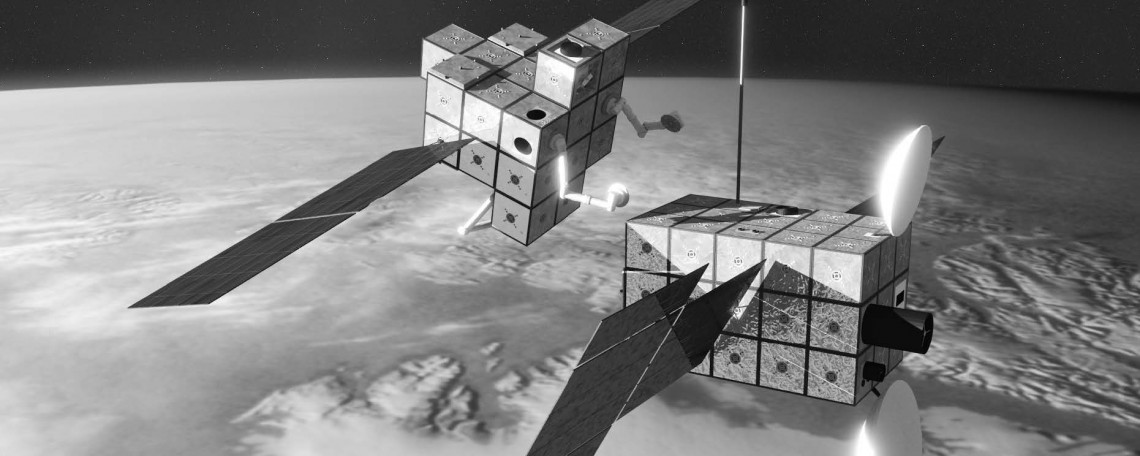 SimulationX helps us design detailed models of spacecraft components that can be used in other applications through FMI.

 

Thomas Meschede

Berlin University of Technology / Faculty of Mechanical Engineering and Transport Systems
As part of the iBOSS project with the aim of modularizing future satellite systems, the Berlin University of Technology works on the development of cheaper and more maintenance friendly spacecrafts. SimulationX supports this process through multiphysics simulation of the system structure and controller layout.
Modular Satellite Systems
Until now, outdated or defective satellites used to be replaced as a whole. In order to reduce costs and waste, the idea is to replace only affected components in the future. This modular approach, however, requires a completely new development from scratch.
Multiphysics System Simulation
All satellite systems with their components including power supply and communication are modeled in SimulationX as a modular structure with mechanical, electrical and thermal connections. The controller layout for the entire system can then be designed and tested accordingly.
Faster and Better Adaptability
The computer-aided design process improves the development of complex satellites and helps shorten implementation cycles for a specific mission avoiding time-consuming and expensive custom solutions.
About TU Berlin
TU Berlin has a long and rich tradition and is recognized globally as an excellent research university. Our goal is to continue to develop science and technology for the benefit of our society. The members of the university are wholly committed to the principle of sustainable development which tackles contemporary challenges without further burdening future generations. For us, research and teaching are inseparably linked.
For more information visit TU Berlin