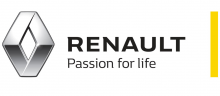 Renault Mégane III scored 5 stars at EuroNCAP with the help of Virtual Performance Solution
Virtual Performance
Ground Transportation

Simulation is key to our project development process. PAM-CRASH allows us to identify not only the behavior of standard vehicle definition but also the probability to improve our crash performance and to build virtually every element that has an impact on our decision-making.

Eric Duguet

CAE Body-in-White Manager / Renault Group
The Renault Group is one of the largest automakers in the world. Designing and producing their own car models since 1898, Renault is renown worldwide for its innovations in terms of design, safety, motor racing and electrical cars.
Excelling in innovative and successful car design
Renault started using ESI Virtual Performance Solution with PAM-CRASH in 2001 for structural crash simulation. Over the past few years, several Renault car models such as the Laguna III and the Scenic were validated by simulation with PAM-CRASH and obtained excellent results, both scoring five stars at the EuroNCAP test.
The new Renault Mégane (also known as Mégane III) was not an exception to the rule. Renault was committed to earning the best possible score for this car model, as the Mégane is a flagship vehicle line. Following the huge commercial success of Mégane II, Renault decided to refresh the Mégane line, with a new look and design, while enforcing the comfort and safety standards the original model is known for.
Mégane III was launched in November 2009 in Europe, with a new design, and enhanced key features
Outstanding results at
EuroNCAP Crash test
In line with Renault's vision, the Mégane III scored 37/37 points and was awarded five stars at EuroNCAP crash test. The highest rating was granted for frontal crash testing, in part thanks to prior simulation results obtained with PAM-CRASH.
This high score for Mégane III is a turning point for Renault as they are the only automaker to have ever earned eleven times five stars at the EuroNCAP.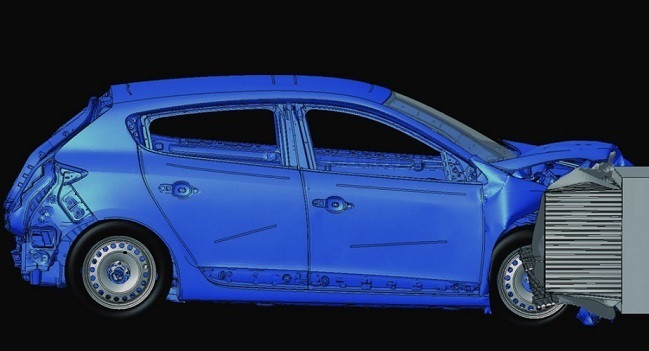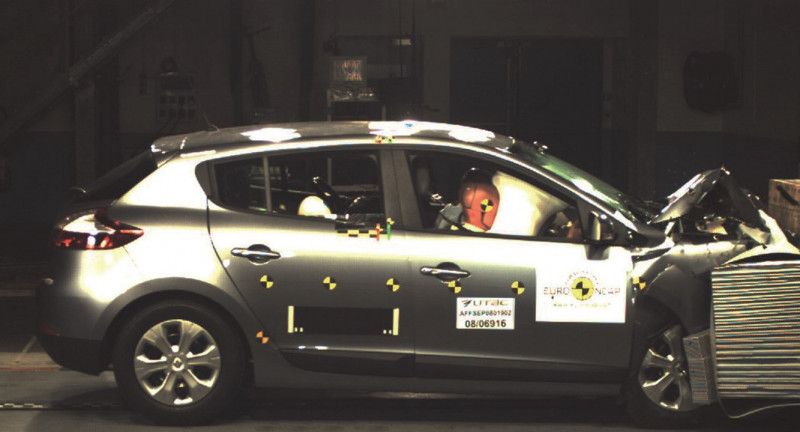 Renault relied on virtual prototyping to validate the design of the Mégane III car model, before testing any physical prototypes. Virtual Performance tests with PAM-CRASH spanned Body-in-White modeling, structural crash analysis, as well as spotweld modeling. These also included safety simulation with PAM-SAFE, ESI's occupant safety analysis application within Virtual Performance Solution, such as airbags release, belt pretentioners and occupant behavior under load cases. These safety simulations led to the development of the "SRP3": the Third-generation Renault System for Restraint and Protection (Système Renault de Protection de Troisième Génération). The "SRP3" adapts the way protection equipment reacts according to the violence of impact during a crash.
Making the most of simulation to
engineer a new car design
One important aspect Renault worked on during the development phase of Mégane III was the decrease of CO2 emissions. In order to achieve this, they had to build a lighter Body-in-White. By optimizing the steel parts of the Body-in-White, they successfully contributed to reducing the weight of the Mégane III, decreasing the overall CO2 expense and keeping the same standard of vehicle robustness.
Another target was to reduce the number of physical prototypes in comparison to the Mégane II, thereby saving in development costs. For this purpose, Renault leveraged virtual prototyping and obtained very accurate results. They evaluated especially the manufacturing tolerance of the Body-in-White which can change slightly between the virtual and the physical prototype. Thus, they usedPAM-CRASH to define the different material behavior and got the model strength, scattering and distortion effects which allowed them to have a final robust car design.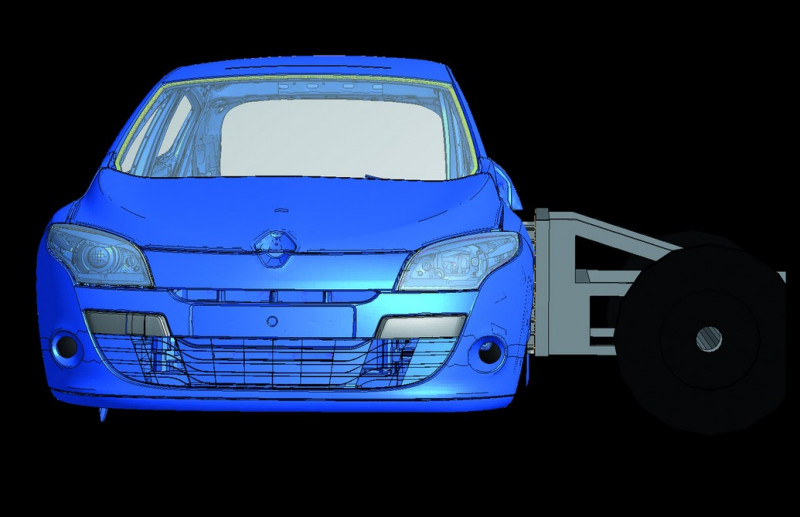 New projects are currently on-going and Renault continues to use Virtual Performance Solution, with PAM-CRASH and PAM-SAFE, as reference simulation tools respectively for structural crash analysis and occupant safety.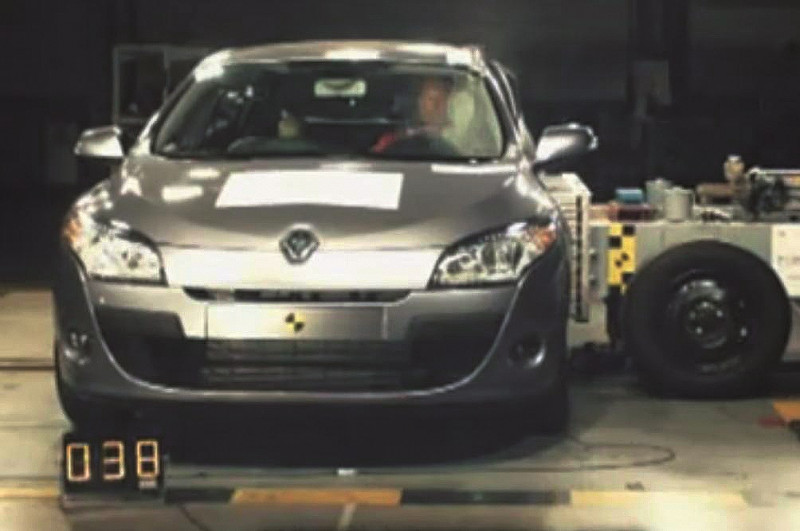 PAM-CRASH is a tailored solution fully adapted to Renault's problematic especially during the development of the Mégane III.

Eric Duguet

CAE Body-in-White Manager / Renault Group
Our group, which has been making cars since 1898, is present in 134 countries and has sold 3.8 million vehicles in 2019. To meet the major technological challenges of the future while continuing to pursue our profitable growth strategy, we are focusing on international expansion and drawing on the synergies of our five brands: Renault, Dacia, Renault Samsung Motors, Alpine and LADA.
For more information visit Renault