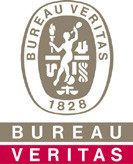 Bureau Veritas relies on SimulationX as a system simulation tool for torsional vibration calculations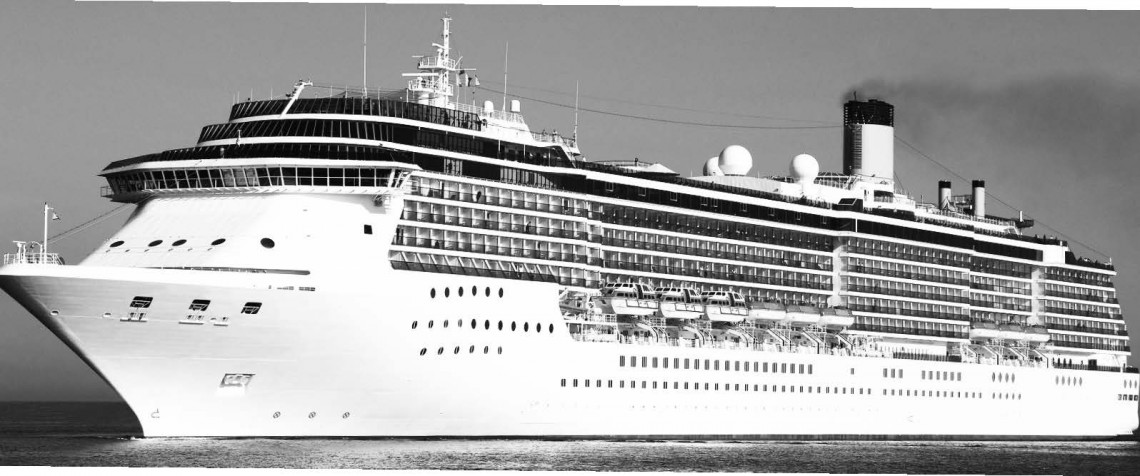 We chose SimulationX not only because of its advantage as a modular solution, but also because it offers the benefits of an open multi-domain platform that does not just focus on one use, such as analyzing torsion vibrations. We also plan to use it to manage energy efficiency in ships.

Jean-Michel Forestier

Director of the Bureau Veritas / Marine Technical Department
As part of this activity, the mission of Bureau Veritas Marine is to approve design plans for future ships, including structure, machines, electricity, safety and fire issues, stability, and more. It also covers factory inspection at various steps during construction, as well as monitoring ships in service.
Modernizing Its Calculation Tool
As part of its activity of ship certification and classification, Bureau Veritas Marine has to perform calculations regarding
torsional vibrations of ship propellers in order to verify the coherency of all installations and components. Using
documents provided by machine and equipment manufacturers, the company needed to update its calculation tool in
order to be ahead of new regulations.
SimulationX Professional Edition - TVA
ITI developed a custom solution for torsional vibration analysis integrating the whole range of marine propulsion
components into a dedicated library. Model creation has become more intuitive and fits Bureau Veritas business-oriented data. Time or frequency simulations can be run with SimulationX solving methods,especially the non-linear frequency domain solver.
Torsional Vibration Analysis
Using a tailored modular solution, Bureau Veritas Marine is able to adapt the tool to its work requirements and to take new international regulations into account. Bureau Veritas is able to manage ship data due to SimulationX database interface; thus becomes a work platform which can be used for mechanical studies, as well as for new projects such as energy management systems for ships in service.
About Bureau Veritas
Bureau Veritas is a world leader in testing, inspection and certification services (TIC). Our mission is at the heart of key challenges: quality, health and safety, environmental protection and social responsibility. Through our wide range of expertise, impartiality, and independence, we foster confidence between companies, public authorities, and clients.
For more information visit Bureau Veritas