Alstom Transport Uses SimulationX to Design and Optimize Drive and Suspension Systems for Trains
System Modeling
Ground Transportation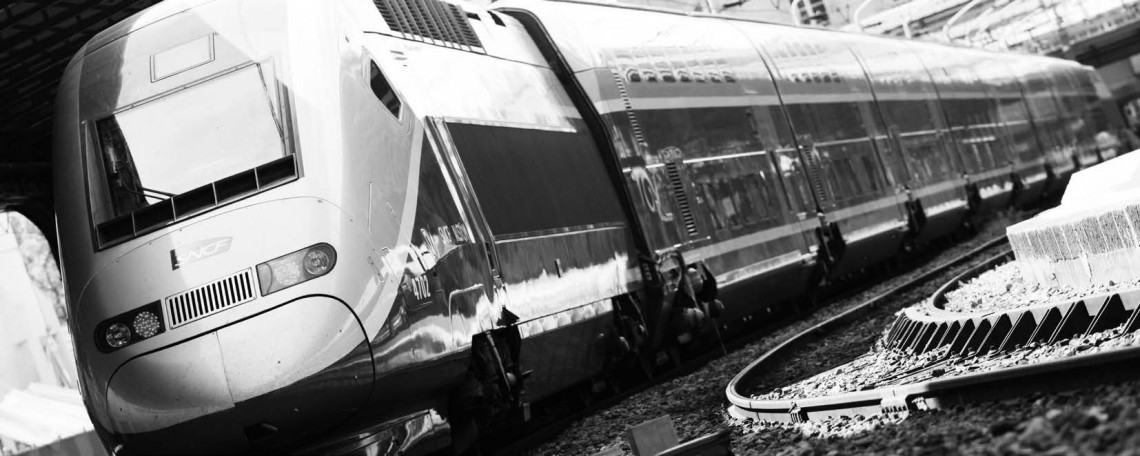 Using SimulationX in the development of railways enables fast and flexible variation calculation for the optimum powertrain layout

Samuel Hibon

Global Engineering R&D / Alstom Transport
A promoter of sustainable mobility, Alstom Transport develops and markets the most complete range of systems, equipment and services in the railway sector. Alstom Transport manages entire transport systems, including rolling stock, signalling, maintenance and modernization, infrastructure, and offers "turnkey" solutions.
Rail adhesion under various conditions
During the development and operation of locomotives, it is important to ensure sufficient adhesion between rail and
wheels under various conditions, which must be accounted for already in the design phase.
Simulation models for sensitivity tests
Physically correct models with realistic, dynamic behavior help to compute eigen-modes and eigen-frequencies for sensitivity tests and vibration analyses with the aim to evaluate the impact of transmission elements on the vibration level. For further optimizations, SimulationX models can be embedded in the toolchain via FMI.
Comprehensive studies in one model
The cross-domain modeling approach with SimulationX allows for comprehensive analyses of the controller layout, the
powertrain and vehicle dynamics all in one model which can be used for quick parameter studies as part of time-saving
virtual tests of the traction control in the development process.
Alstom is a global leader in the world of power generation, power transmission and rail infrastructure and sets the benchmark for innovative and environmentally friendly technologies. The Alstom Group employs 32,000 people in around 60 countries.
For more information visit Alstom