The Safest and Highest Performant Autonomous Vehicles through Virtual Testing
19 May 2021 - 20 May 2021
Sweden, Gottenburg
visit website
H01:16
Kristin Zacharoff
Kristin.Zacharoff

[at]

esi-group.com
+46 70 999 18 74
The Safest and Highest Performant Autonomous Vehicles through Virtual Testing
Virtual Prototyping is the way to go to successfully market autonomous vehicles. Testing a wide range of safety scenarios in record time, validating the safety of vehicle systems and certifying your car without delay. Through sensor simulation, develop the best autonomous vehicles.
Meet us at the VECS 2021 to reach your Autonomous and Electric Vehicle development goals. We will be addressing your most urgent challenges; ultimately striving to enable you to:
Make critical design decisions early in the system development cycle
Reach "Agile" development and continuous Verification & Validation
Enhance system performance by covering standard and critical environment conditions
Reduce development costs by limiting usage of prototypes and test campaigns
Integrate user experience in your design choice and improve acceptability
Meet our team of Experts to discuss how to succesfully meet the future mobility targets for autonomous driving, connected vehicles & electric mobility.
On-Site Presentation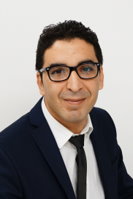 TOPIC : Developing the Safest Autonomous Vehicle with Physics-based Sensor Simulation in Adverse Weather Condition
WHEN : May 20 - 01:40pm
Mokrane Hadj-Bachir, Sensor Modeling & Simulation Engineer, ESI Group
Virtual testing of Autonomous Driving systems involving multi-sensor simulation
Modelling and high-fidelity simulation of a LIDAR sensor in real time
Simulation of performance degradation due to weather conditions
Modelling of the LIDAR processing software, including detection, classification, and tracking
Addressing Key Challenges
Physics-Based Sensor Models for Reliable Autonomous Vehicles
Radar, camera and LIDAR systems - with physics based sensor models pave the road for the pre-certification of highly automated vehicles by using simulation at all stages of the development cycle.
Human Centric Engineering to Build your Vehicle as Planned
With Virtual Reality, experience, validate and communicate on the assembly and maintenance requirements all the while taking into consideration the human-centric process interactions. Ultimately allowing you to integrate and build your next vehicle as planned all the while significantly reducing future assembly risks, increasing efficiency and ramping-up production to meet key product targets.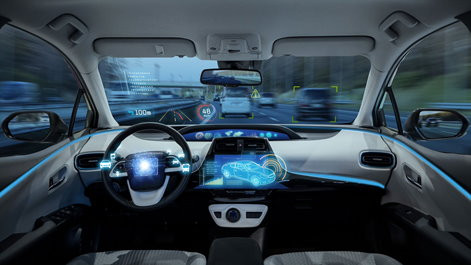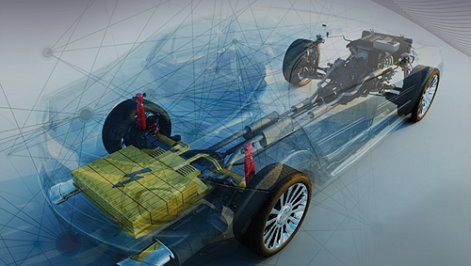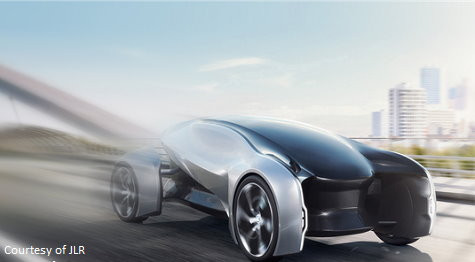 REQUEST A MEETING
In case you don't see the form or can't register please follow this link.
About VECS 2021
At VECS 2021 you will meet the most innovative minds in Autonomous, Electrification, Connected vehicles & Mobility. You will get in-depth insights, new disruptive knowledge and unmissable networking. Listen to outstanding speakers' with cutting edge insights from Volkswagen, Uber, Renault, Amazon, VOLVO among many others.
Access the VECS 2021 website to find out more on the event program, registration and obtain 20% discount by using this promo code 'ESI20' when you register.