19 October 2021 - 20 October 2021
Worldwide, ONLINE
9-6pm

Manuela Joseph
manuela.joseph

[at]

esi-group.com
+49 (351) 26050 182
REGISTRATION OPEN NOW
Join us again for an exciting on-line experience
It's time to mark your calendar for this year's OpenFOAM Conference. The 9th OpenFOAM Conference will take place October 19 - 20, 2021 as digital event! This is the primary OpenFOAM event in all areas of CFD applications and process integration; useful for CFD engineers, managers, IT specialists, developers, consultants, researchers, students, and those seeking continuing professional development.
Engage with experts from various industries and research bodies and find out objectively about the range of applications throughout various industries.
Discover synergies through the combination of development tools and learn how you can use our solutions in your development projects and what they can achieve. 
 
Prices
| | |
| --- | --- |
| Conference (incl. free workshops) | 200€ |
| Conference + Optimization Workshop | 400€ |
| Conference + Best Practices Workshop     | 400€ |
| Optimization Workshop | 250€ |
| Best Practices Workshop | 250€ |
Keynotes confirmed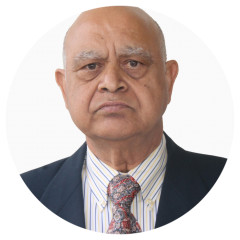 Dr. Akshai Runchal
CEO & Founding Partner, ACRi Group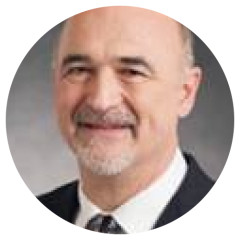 Dr. Philippe Spalart
Retired Boeing Senior Technical Fellow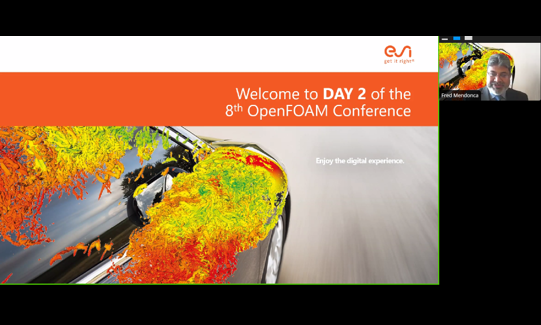 Be part of the OpenFOAM Community
The OpenFOAM conference brings together industry, researchers and consultants in all areas of CFD applications and Process integration; useful for CFD engineers, Managers, IT specialists, Developers, Consultants, Researchers, Students, those seeking Continuing Professional Development. We offer three days of technical presentations and workshops, complemented by virtual exhibitor displays.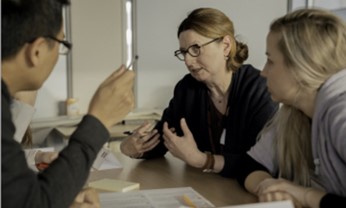 Meet the experts
"Meet the Experts" is designed to offer virtual one-to-one chats with the OpenFOAM experts; developers, application leads, members of the OpenFOAM Steering Committee and Technical Committee chairs. Appointments are available through the registration sheet for the conference. Please prepare your questions and book your slot!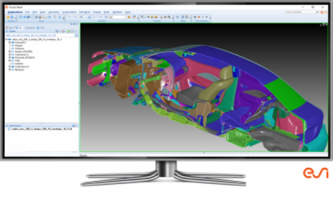 Workshops
Learn more about Application Best-Practices, Optimization or OpenFOAM made-easy in our digital workshops. The workshops are delivered by ESI OpenCFD and invited staff who have several years of experience at the sharp end of development and application, and in teaching fundamentals and higher-end practices.
Our workshop offer October 21, 2021
Interested in Becoming a Sponsor?
We offer innovative sponsoring opportunities from which you can easily choose those appropriate for your company or combine various options. Please feel free to contact us for further information or individual sponsorship ideas. We are looking forward to receiving your order form. For all questions regarding our virtual exhibition and sponsorship please contact us.
Contact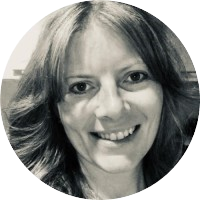 Manuela Joseph
manuela.joseph [at] esi-group.com