International Digital Human Modeling 2020

31 August 2020 - 2 September 2020
Worldwide, Online & Onsite Symposium in Skövde (Sweden)
visit website
While significant focus in context of Industry 4.0 is on extensive automation and digitalization of the production environment, this is not necessarily true for all assembly processes— which remain human-centric in practice. As new technology transforms many aspects of the assembly process including future employment rates and job profiles; there is common agreement that most tasks in general assembly will stay human-centric for any foreseeable future.
Connect with ESI's virtual prototyping experts and learn about the value of human centric assembly process validations:
Recognize the interactions of people with proposed products and processes
Enhance productivity and processes for the factory of the future
Validate the production process across multi-disciplinary teams
(Banner Courtesy of Volkswagen)
Presentations
Human-Centric Assembly Cell & Line Validation
Further digitalisation is in progress for production processes which creates new challenges for both human centric assembly line management and individual assembly operators.
By providing an efficient platform and 'virtual assembly line twin' the collaboration between Manufacturing Engineering and Production Operations can be significantly improved providing an efficient platform for assembly validation, ramp-up, operator guidance and virtual try-outs of improvements and changes to the assembly line.
This session highlights most valuable IC.IDO themes supporting the virtual validation of human centric processes in the production line, supporting our customers to increase productivity while ensuring worker health and safety, minimizing waste (Muda) and human error throughout the product lifecycle fulfilled with some proven customer examples.
Join our presentation in Session 11 at 11h40am and the demo at 0530pm on September 1st.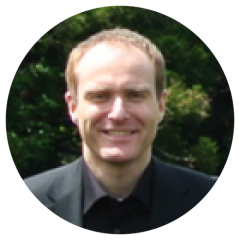 André Rückert
Innovation Manager & Technical Expert for Human Interaction
Assessment of Aircraft Pilot Seat Performances with Digital Human Models and Virtual Prototypes
In the aeronautic industry, some research is currently carried out to improve pilot seating and lying comfort, as well as cockpit ergonomics and accessibility.
This presentation will describe the application of virtual prototyping on industrial examples and how designers can virtually create a seat model right from the early design phases and start assessing its performances. Seating simulations of human models of different morphologies have been performed to evaluate static and postural comfort. Those simulations can be then extended to address other performances such as vibratory or thermal comfort, or static comfort for a different seat adjustment such as the reclined posture.
Join us for our presentation in Session 12 at 02h20pm on September 1st.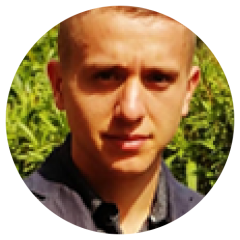 Jérôme Regnault
Virtual Seat Solution Marketing Manager
Join ESI Group at 06:15-07:00pm for a Virtual Happy Hour
to unburden yourself of the concerns you have about addressing Human-Centric Assembly Process validations.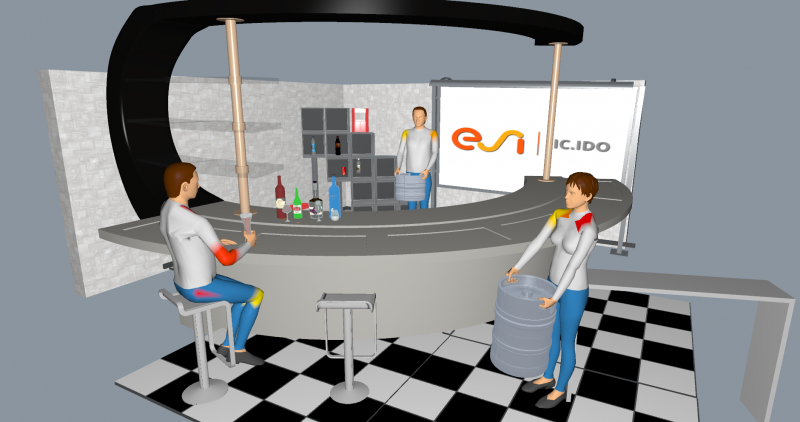 Experience, Validate and Communicate on the Assembly Process
As design sets the stage for manufacturing and service, engineering teams must recognize the interactions of people with their proposed products and processes to ensure ease of production and maintenance.
The use of Virtual Reality during the design review process to conduct human-centric assembly and maintenance validations significantly reduces risks to operator safety, improves on time delivery, delivers repeatable quality, and ultimately improves product profitability.
Cabin and Cockpit of the Future: Make the Right Decisions Early
The very strict aeronautics standards for certification may sometimes jeopardize initial design ambitions regarding comfort.  More than ever the need to move to virtual testing is essential in order to optimize cost all the while ensuring optimal performance.
ESI Interior Solution makes it possible to virtually test passenger available living space, seat static, and dynamic comfort. Using our Single Core Model for the interior, engineers and designers can iterate quickly, test virtually multiple scenarios, and make the right trade-offs between the seat and interior performance, including safety requirements.