Cloud-Based

Virtual Prototyping
Virtual Prototyping at Full Speed and Lower Cost with Cloud HPC Infrastructure, Platform, and Tailored IT Support
Unlock the possibilities of complex virtual simulations for your design of experiments with the power of High-Performance Computing (HPC) and cloud flexibility. Partnering with top Cloud service providers and utilizing ready-made Cloud HPC platforms, we empower engineers, researchers, and innovators to push the boundaries of what can be achieved through virtual prototyping, all while accommodating your scalability and cost needs.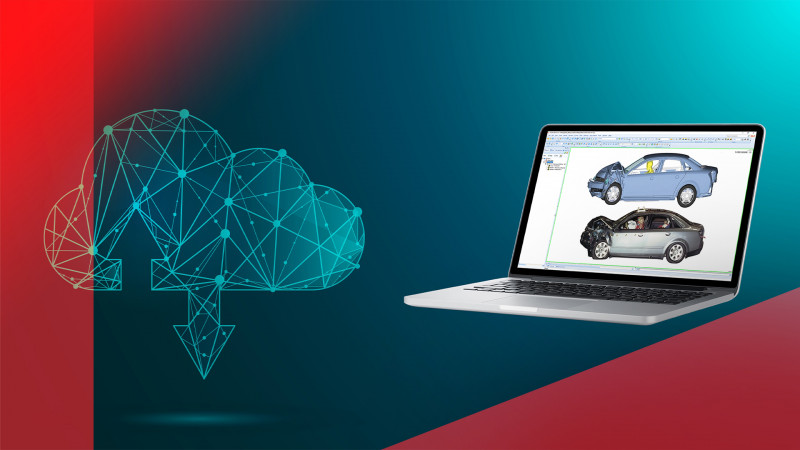 Access High-Performance Computing

with Affordable Pricing and Implementation Effort
Overcome the prohibitive Total Cost of Ownership (TCO) associated with HPC by leveraging external hardware and IT expertise from leading Cloud Service Providers like RESCALE.
Get access to on-demand hardware with the latest GPU (graphics processing units) cluster technology,
Access off-the-shelf HPC platform featuring simulation-oriented workflows for engineering tasks and virtual desktops, including advanced IT intelligence capabilities, and adherence to the highest security standards.
Connect to ready-to-use virtual prototyping software.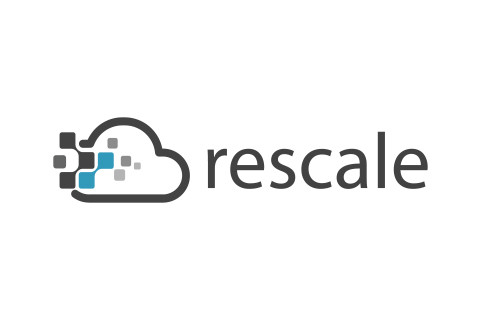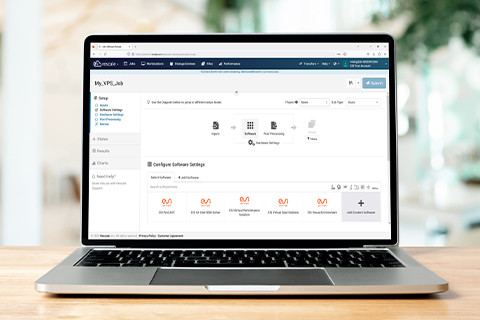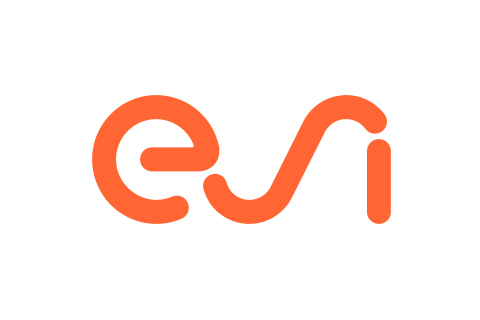 Boost your Virtual Prototyping Software with High-Performance Computing Power From the Cloud
Get in touch and share your latest DoE project requirements with us.
Together we'll identify the perfect cloud partner tailored to your unique needs.
Utilize Virtual Prototyping Technology at Maximum Speed

on the Latest and Most Powerful Infrastructure
Benchmark results confirm that ESI's virtual prototyping software excels on cutting-edge cloud technologies, such as the ARM infrastructure available on AWS.
"ESI's Virtual Performance Solution (VPS) allows car manufacturers around the world to develop new vehicles with minimal physical prototyping and still earn five stars on consumer safety tests. To do so, they perform many simulations on HPC environments. Through ESI collaboration with AWS, VPS is running on Amazon EC2 Hpc7g instances using AWS Graviton3E processors based on Arm CPUs. The initial performance results are positive: Both scalability and performance per core are very encouraging for an initial port with ESI VPS 2018. ESI anticipates that VPS running on AWS will deliver leading performance while optimizing energy consumption, making it a sustainable platform to further advance simulations for vehicle safety.

Jean-Christophe Allain

Sr. Product Manager, ESI Virtual Performance Solution at ESI Group
Collaborative IT Expertise:

Your Seamless Ready-to-Use Cloud HPC Experience
ESI fosters a strong collaboration among all stakeholders to bridge the potential gaps between hardware, platform, and software, enhancing your HPC experience. This includes connecting customers, cloud service and hardware providers, as well as our in-house software experts. We aim at creating a dependable customer experience, ensuring that clients achieve their ambitious computational goals by providing:
proficiency in troubleshooting and cluster performance tuning,
access to ESI's experts in predictive numerical simulation and material science for personalized guidance, expert advice, and timely support.