Break Silos with Virtual Manufacturing
Visual defects occur when sheet metal deflects minutely from the intended curvature of the part. These deviations can be quite obvious when reflecting the environment in the car's glossy surface. And even the smallest deflections can result in significant distortion and have the power to greatly impede the level of quality in a car exterior— hindering the consumer appeal.
With manufacturing simulation, engineers can evaluate the various design and process countermeasures efficiently predicting the surface. Going a step further, the automotive industry sees the need to look at alternative construction to find gains in safety and energy efficiency.
Moving forward, the body-in-white manufacturing process will need to ensure optimal quality control before the start of production; to avoid delayed product launches and reduce costs.
Request a meeting to see how ESI can help you reach new manufacturing heights with Virtual Manufacturing!
In case you don't see the form or can't register please follow this link.
Find out more about Virtual Manufacturing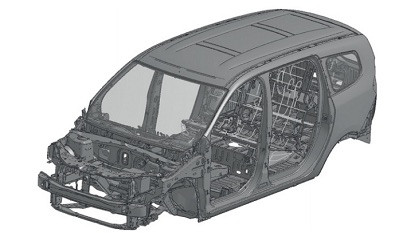 Lightweighting: Assessing the Impact of the Use of New Materials on Performance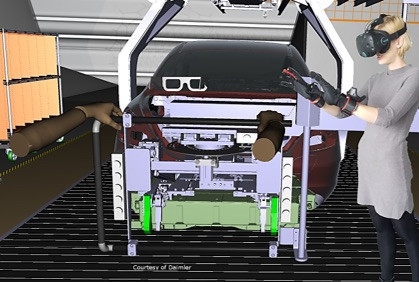 Enhancing Productivity with Immersive Human-Centric Engineering
Virtual Prototyping Magazine